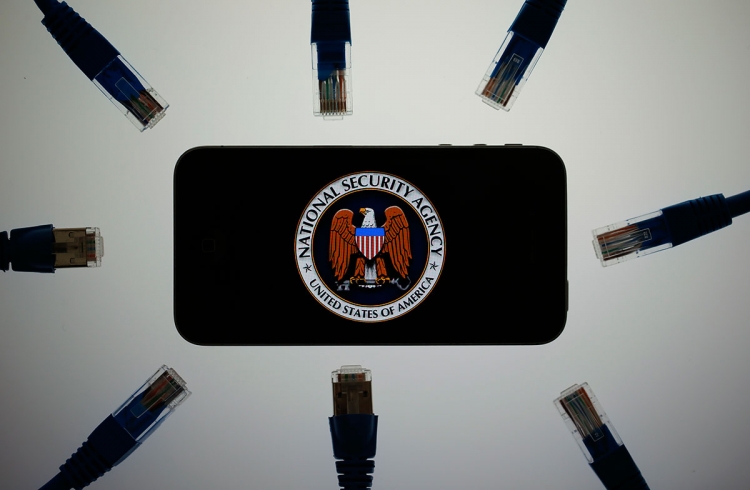 According to the approved law, the NSA completes the large -scale wiretapping program on Saturday at 11:59 p.m. EST or 4:59 A.m. GMT on Sunday. It will be replaced by another tracking program. This transition is the long -awaited victory of the defenders of the right to private life and technological companies that are wary of comprehensive state supervision.
This happened 2.5 years after the scandalous program of large -scale surveillance of citizens was publicized by the former special services employee Edward Snowden. This step, taken according to the law adopted six months ago, is the largest reduction in the capabilities of the United States in espionage, which were sharply expanded after the attack of September 11, 2001.
According to the law «Act of Freedom» (The USA Freedom Act), ANB and law enforcement agencies will no longer be able to collect the so -called «Metadata» In order to identify suspicious activity. Now, analysts will need a judicial order for the mobile operator, such as Verizon Communications, allowed monitoring the records of calls of specific people or groups within six months.
ANB metadata over the past five years will be preserved to confirm «lack of discrepancy in the data».
Source: