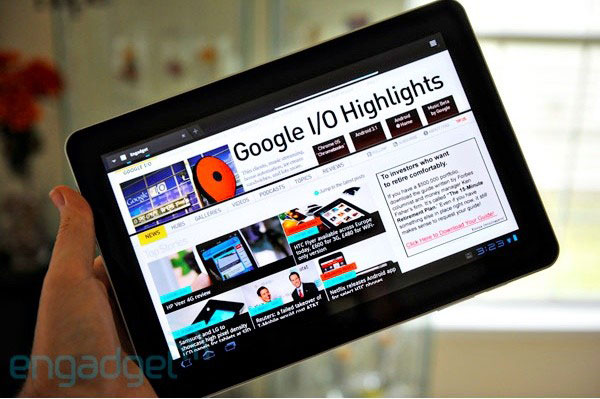 Last Sunday, Apple again celebrated another victory in the patent battle with Samsung. The beginning of the implementation of the Galaxy Tab 10 tablet.1 in Australia was again postponed, this time until the end of September. The South Korean company itself, who decided to wait for the Verdict of the Australian court in the Apple claim, was made by the decision on this after negotiations with Apple, since in Europe its trials with the American company are not yet in the best way — The Hague Court banned the sale of Samsung S, Galaxy S II and ACE smartphones on the territory of the Netherlands, and a court ban on the sale of the Galaxy Tab 10 tablet was issued in Germany.1.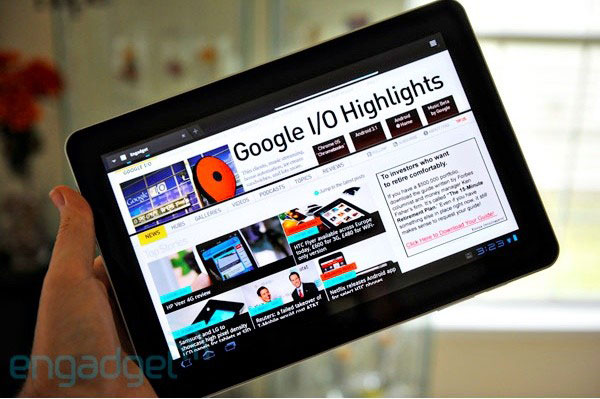 Samsung, published on this occasion, reports: «Today, Samsung decided to inform the Australian Federal Court of the intention to file a counterclaim against Apple Australia and Apple Inc regarding the invalidity of the patents previously registered, as well as another counterclaim against Apple regarding the violation of the latest Samsung patents due to the implementation of the latest iPhone and iPad. Oncoming claims will be filed in the federal court in the next few days».
At the Sunday court, Apple's lawyers who took place on Sunday confirmed that Samsung, performing the previous court decision, was provided by the companies for three samples of a new modified version of the Galaxy Tab 10.1, intended for implementation in Australia, starting on September 12. This tablet, according to Samsung, is noticeably different from the version implemented in the United States.
According to Apple, and new versions of Galaxy Tab 10.1 created using its patents. In turn, Samsung said that Apple did not provide evidence of patents violations in new samples.
According to the Sydney Morning Herald, on September 5, a court session will be held, at which Apple details its charges about violations of patents in «Australian» Galaxy Tab 10 versions.1. Then on September 16, Samsung lawyers will express the opinion of the South Korean company, and on September 26 and 29, the official hearings of the court in this case will be held.
Source: