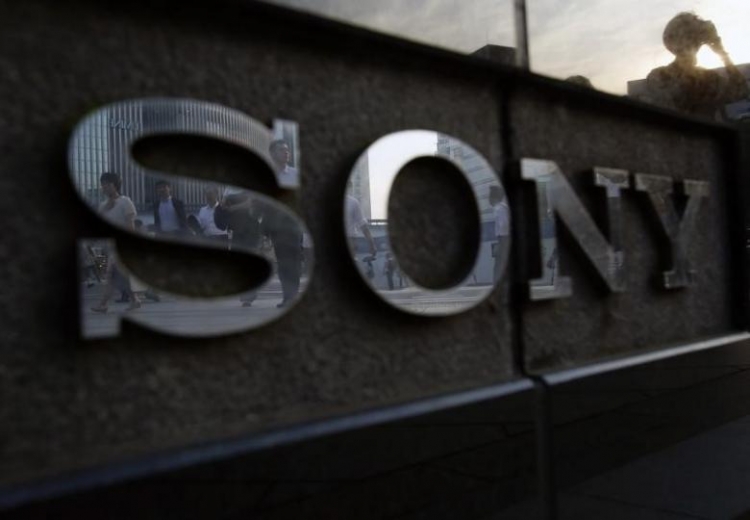 Despite high sales in the gaming market, Sony graduated from the last financial year with falling indicators. However, this year the company is expecting the highest profit in almost 20 years.
According to the results of the 12-month reporting period closed on March 31, 2017, the revenue of Sony was 7.6 trillion yen ($ 67.9 billion), which is 6.2 % less than a year earlier. The Japanese giant connected this decline primarily with the unfavorable fluctuation of currency courses.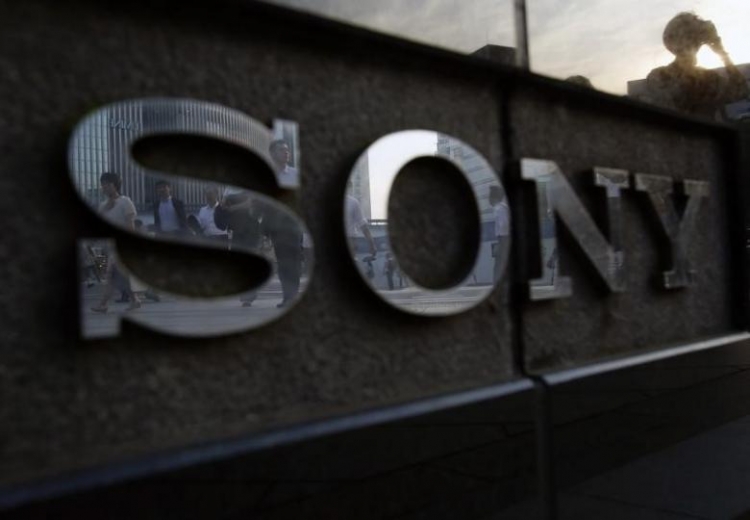 The net profit of Sony was halved to 73.3 billion yen ($ 654 million). Operating profit decreased to 288.7 billion yen ($ 2.6 billion) due to a write-off of almost $ 1 billion in the film business.
In the last financial year, Sony Game game unit & Network Services received a revenue of 1.6 trillion yen ($ 14.7 billion), which is 6.3% more than a year ago. Operating profit jumped by 53 %, reaching 135.6 billion yen ($ 1.2 billion).
During the year, Sony put 20 million PlayStation 4 game consoles, as a result of which the total number of devices released was about 60 million units. This year the company predicts the shipments of 18 million prefixes.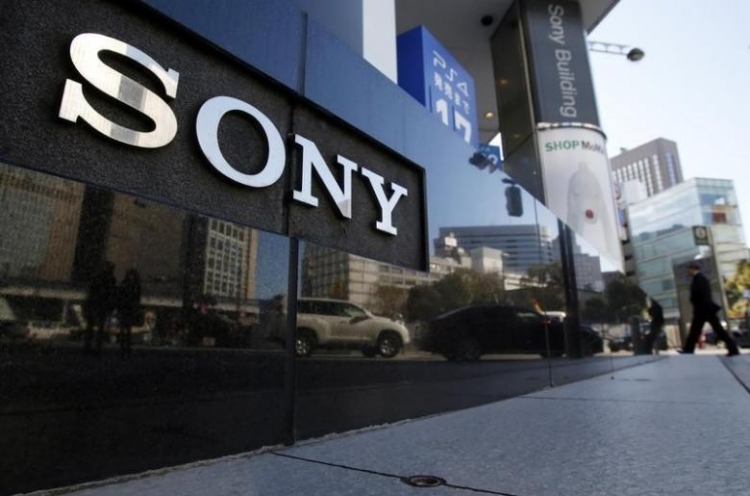 According to the results of the financial year, which will end on March 31, 2018, Sony expects an operational profit of 500 billion yen ($ 4.5 billion). This mark, if it has submitted, will become the largest since 1998, when the profit reached a record 526 billion yen.
Sources: