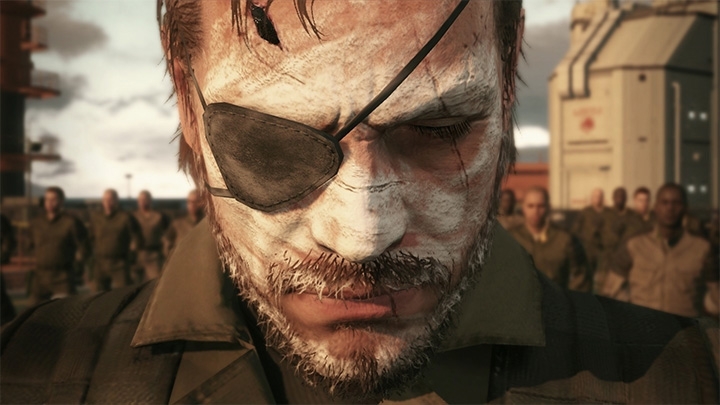 Both digital copies and boxed versions were taken into account. It is worth making a reservation that we are not talking about net sales to end consumers, but about the volume of supplies of retail chains. This means that not the entire shipped volume could be sold out at the time of compiling the report. Recall that the release took place on PS4, Xbox One, PS3, Xbox 360 and PC. According to Steamspy, the last platform accounts for about 750 thousand copies sold.
Recall that the world premiere of the game took place on September 1 at the same time on all platforms. Since we have a report for the first half of the 2016 financial year, drawn up as of September 30, we can understand that the above indicators managed to reach only a month from the date of release.
As for the other results of the company, they are such. For six months, Konami revenue was ¥107.7 billion, which is 9.12 % more than in the same period of the last financial year, when the revenue was equal ¥98.7 billion. The company's operational income compared to the first half of 2015 has almost doubled: from ¥6.5 billion to ¥12.4 billion. Net profit was ¥7.8 billion. You can familiarize yourself with the financial report in more detail by downloading the corresponding file.
Source: