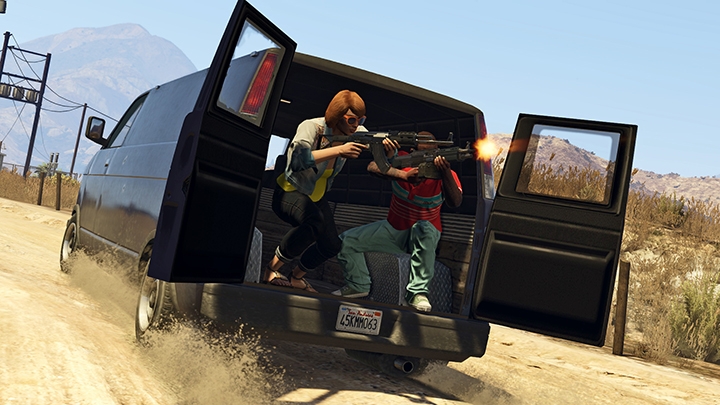 Official information about the sales of Grand Theft Auto V for the consoles of this generation neither Rockstar Games nor Take-Two Interactive has not yet been released. According to Wedbush Securities, sales of a new version of the game in American retail (taking into account the kit from the PlayStation 4, which was released «Black Friday» and also turned on The Last of us Remastered) amounted to 1.47 million copies. Digital sales were about the fifth of the total volume — 368 thousand. units. The aggregate sales of reprints are thus estimated at 1.84 million copies.
According to experts, world sales Grand Theft Auto V for PlayStation 4 and Xbox One in less than two weeks amounted to approximately 3.7 million copies. For comparison: Last year, The Last of US was bought only 3.4 million people in all regions of the world for the first three weeks. This figure exceeds the expectation of the packter, which suggested that the sales of the remake in this quarter (until December 31) reached 3.75 million copies.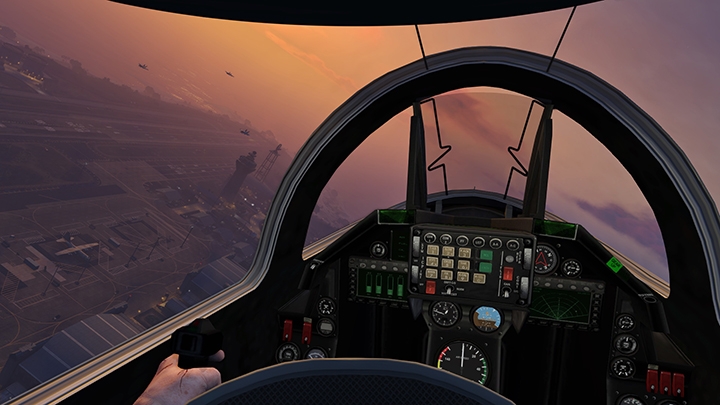 According to the current forecasts of the packter, by the beginning of next year, Take-Two will ship 5.5 million copies of the game for new consoles around the world, and from January 1 to March 31, 2015 — Another 1.5 million copies. He also assumes that over the next year the cost of the publishing house will increase from $ 19 to $ 24 apiece. Nevertheless, the analyst believes that huge sales of the game on the systems of the past generation will be an obstacle to the commercial success of new versions.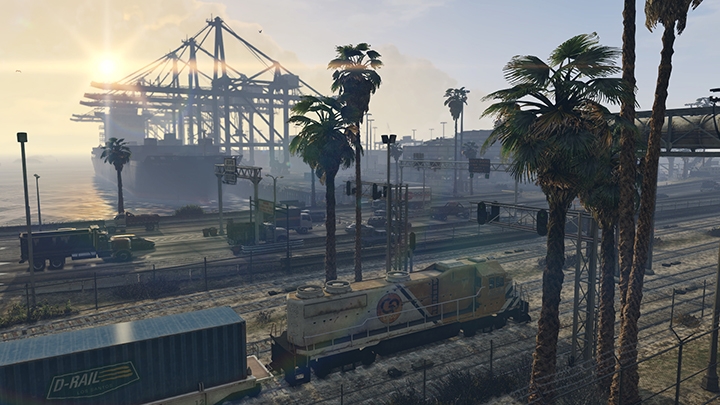 According to NPD Group, monitoring the US video game market, Grand Theft Auto V became the second among the best -selling November Games in the country, losing to Call of Duty: Advanced Warfare. When compiling a list, experts took into account the sales of all versions of the action, with the exception of those included in the sets with consoles. It is noteworthy that in the upper ten October hit parade the game was absent at all.
In the United Kingdom, the updated Grand Theft Auto V headed the GFK Chart-Track chart per week of release, but during the sale period «Black Friday» It was shifted by the last Call of Duty and FIFA 15. Last week, she still remained on the third line. The latest Grand Theft Auto also entered the leaders of the PlayStation Store sales chart in November.
Grand Theft Auto V was released on PlayStation 4 and Xbox One November 18. The PC version of the action will go on sale on January 27, 2015. Also at the beginning of next year, Grand Theft Auto Online will have a mode «Robberies» (Heists), which will be available on all five platforms.
Source: