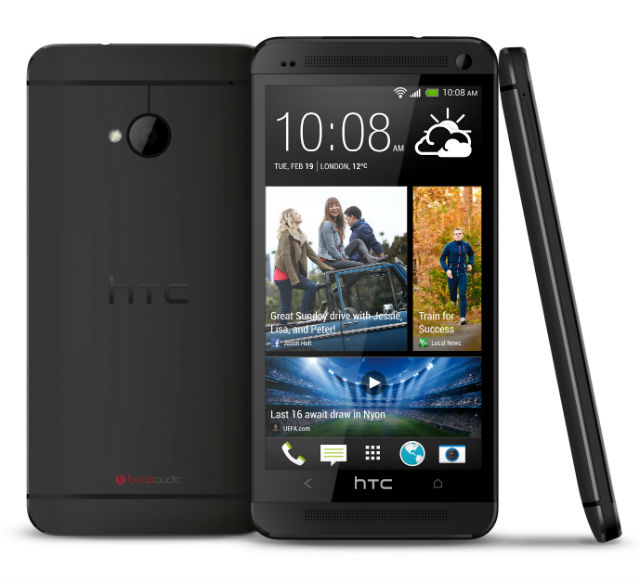 It is known that HTC keeps the physical volumes of the sale of mobile products, but nevertheless, data on sales of the flagship smartphone HTC One has leaked to the network. With some late, caused by the lack of components for the Ultrapixel camera, sales of HTC ONE have finally began to grow. Recall that the origin of HTC One was originally expected at the end of the first quarter in eight countries at once, but this did not happen.
In an interview with the Wall Street Journal, one of the company top managers who wished to maintain anonymity, announced overcoming the five millionth sales line with the HTC ONE smartphone. «Orders (for the supply of HTC One) are currently good and still their volume is more than we can put»,— The source said.— This is partly due to the lack of components. The next month, after solving all problems, it will be clear how things are».
With the HTC One smartphone, the company connects great hopes for returning to successful work. According to industrial sources, in the second half of May, the release of the flagship device was to grow twice. It is no coincidence that the Taiwanese company published a very bold forecast for the revenue for the second quarter — About NT $ 70 billion ($ 2.4 billion), which is almost $ 1 billion more than the result of the previous quarter.
Source: