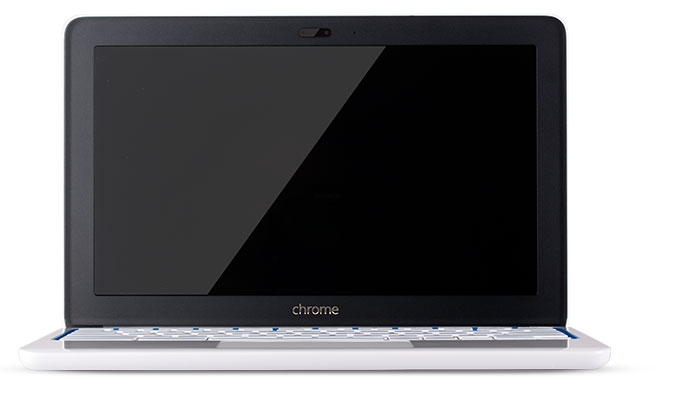 Digitimes, citing industry sources, reported the growing demand for portable computers controlled by the Chrome OS operating system. Several eminent manufacturers immediately outlined the production of such models for 2014, which should even more spurry of the sales of chrombuk.
According to the Taiwanese portal, laptops based on Chrome OS have already occupied about a quarter of the American mobile PC market worth up to $ 300. In addition, interest in these products from the corporate sector is growing.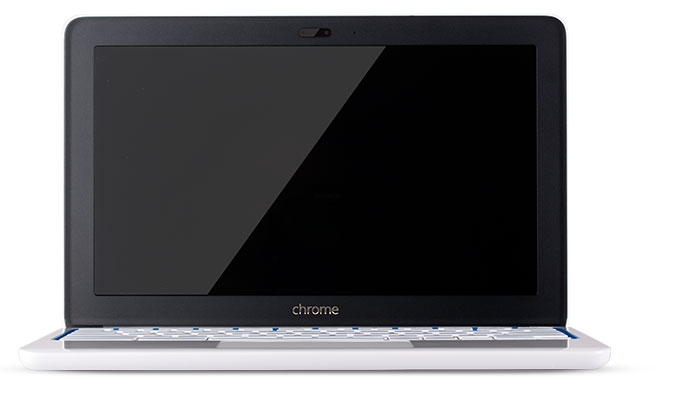 Some computers' manufacturers decided to join Acer, Hewlett-Packard and Samsung Electronics, which already have chromebooks in the assortment. Thus, ASUS is going to release 11.6- and 13.3-inch models with a Chrome-ONE cost value of $ 199-349. The devices will receive the Intel Haswell-U or Bay Trail-M processor. Toshiba also wants to get a similar device.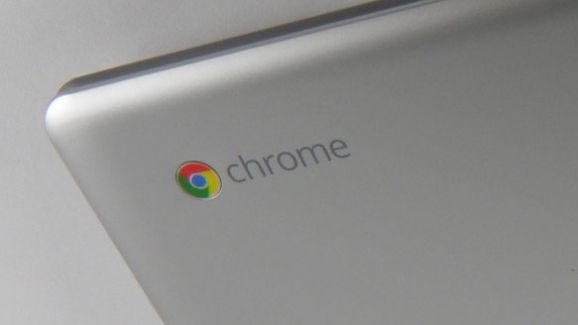 Experts say that in 2014 the Chromebook concept will advance mainly in the segment of inexpensive computers, for which the main tasks are Internet surfing and simple work with documents.
According to Digitimes Research analysts, this year the delivery of chrombuks can grow up to 8 million, and their share in the global volume of laptop shipments will reach 5%.
Source: