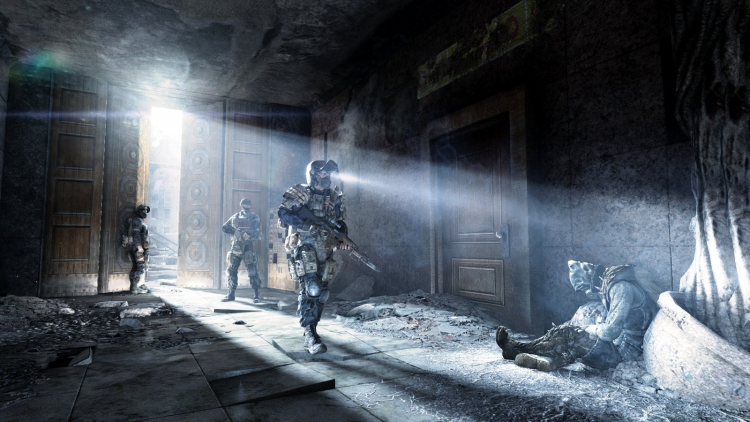 Neither the developers nor the publisher in the person of Deep Silver have managed to comment on the anniversary, however, ordinary users are already engaged in this in the spaces of social networks and forums.
Metro 2033 is based on the novel of the same name by Russian writer Dmitry Glukhovsky. The book tells about the life of people in the Moscow metro after a nuclear disaster.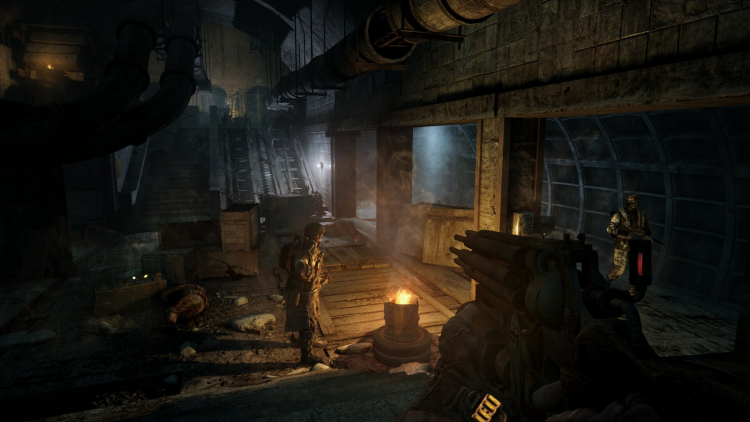 Metro 2033 accepted relatively heat — on Metacritic, the project has 81 points (PC) and 77 points (Xbox 360). Critics unanimously praised the atmosphere of post -apocalyptic Moscow, but scolded the mechanics of shooting and technical flaws.
The author of 3dnews Anton Kostyukevich at one time awarded the game 8 points out of 10. The reviewer scolded the project for imperfect animation and fragmentation of the narrative, but paid tribute and elaboration of the world.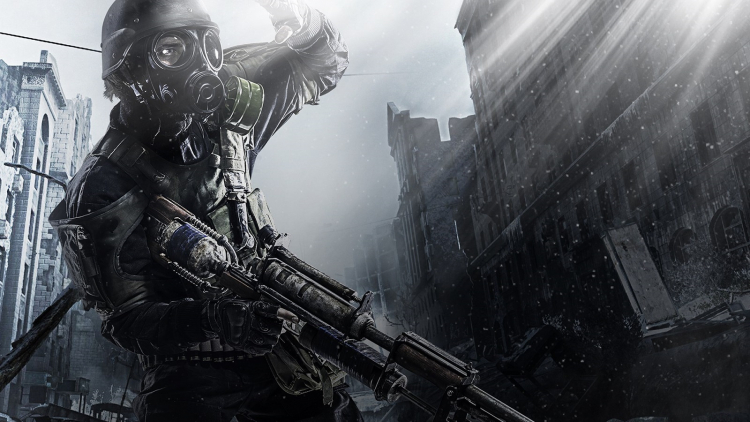 Since the initial premiere on the PC and Xbox 360, the post -apocalyptic shooter in the Metro Redux collection managed to visit the PS4 and Xbox One (2014), as well as Nintendo Switch (2020).
Despite the weak advertising campaign and not too impressive sales, Metro 2033 was quite successful for the release of two sequels: Metro: Last Light (2013) and Metro Exodus (2019).
Sources: