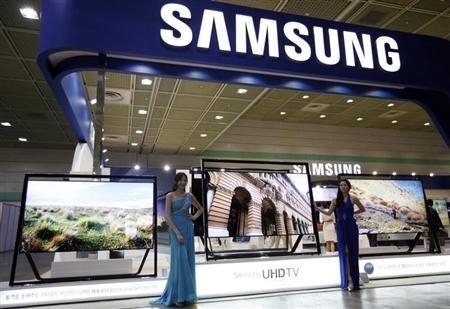 The expectations of the South Korean company turned out to be slightly higher than the average forecast for analysts Thomson Reuters, which amounted to $ 9.96 billion operating profit.
The company's operating profit in the second quarter of 2013 increased by 47% compared to last year. At the same time, the profit of the mobile unit, providing two -thirds of the total income of Samsung, decreased by 3.5% compared to the previous quarter, which forced analysts to revise their forecasts for sales of the flagship smartphone Galaxy S4.
At the same time, semiconductor production in Samsung begins to revive, which undoubtedly positively reflected in the growth of profit.
Analysts also noted the effectiveness of Samsung sales policy, striving to cover both segments of inexpensive mobile devices and Hi-End smartphones. The flagship Galaxy S4 is able to compete with the Apple iPhone in America, while for the markets of developing countries, including India and China, the company has prepared a number of inexpensive devices.
Source: