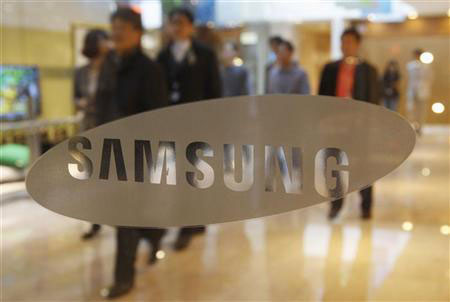 According to Reuters, due to these rumors, the SK Hynix shares fell in price by almost 9% — the largest drop in the value of the company's shares during the day over the past 9 months. Samsung shares, which are the largest memory manufacturer, have lost 6.2%in price, which is the largest drop in the company's quotations during the day over the past four years. As a result, the market value of Samsung decreased by $ 10 billion.
Despite the acute rivalry in the mobile devices market, as well as a series of patent conflicts with Samsung, Apple is the largest consumer of chips and displays of the South Korean company.
Nevertheless, technological experts of the United States and South Korea express the doubt that the placement of the Apple order by Elpida will noticeably affect the positions of Samsung, as well as on its supply for an American company, despite the active sale of shares of the South Korean manufacturer at present.
«The Apple transaction with Elpida does not have a serious influence on other leading suppliers of memory chips, since the share of Elpida in the global DRAM memory market is very small»,— said the source aware of the state of affairs from the Japanese company.
Recall that recently, Micron officially confirmed the fact of negotiations on the purchase of a Japanese company with ELPIDA proceedings that received the approval of the Tokyo District Court. If the success of Micron will become an ELPIDA sponsor with the right to redeem all the ownership of the company in accordance with the corporate reorganization procedure.
Source: