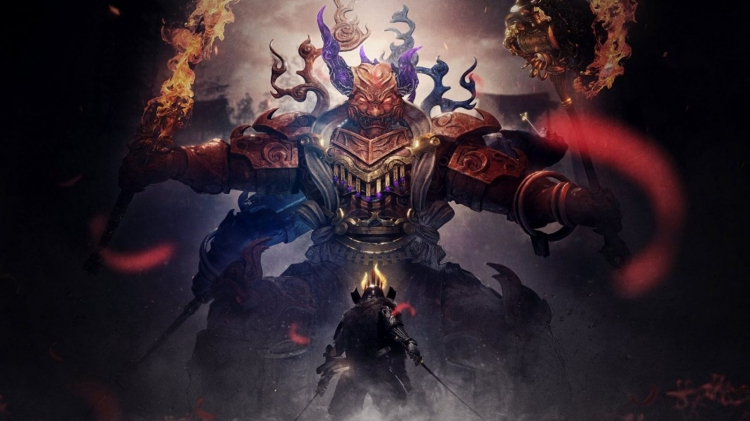 At the time of publication of the material, the average rating of playing Metacritic is 86 % (46 reviews), and Opencritic slightly higher — 87 % (43 reviews). The predecessor in 2017 was estimated at 88 %.
Critics praise Nioh 2 for the combat system, the depth of the gameplay and the competent development of the ideas of the first part, and scold for the use of old techniques (including bosses), excessive resource management and problems with the balance sheet.
IGN journalist awarded the game 9 out of 10 points, calling the project «impressive evolution of the predecessor»: Nioh 2 «strengthens the already strengths [of the first part], and the weak in most cases leaves as it is».
An employee of 3djuegos was the most critical (7.5 points out of 10): «Nioh 2 — funny and incredibly similar to the first part of the game. Not only because of the mechanic, but also because of the re-use of many interface elements, equipment and enemies, including bosses and situations».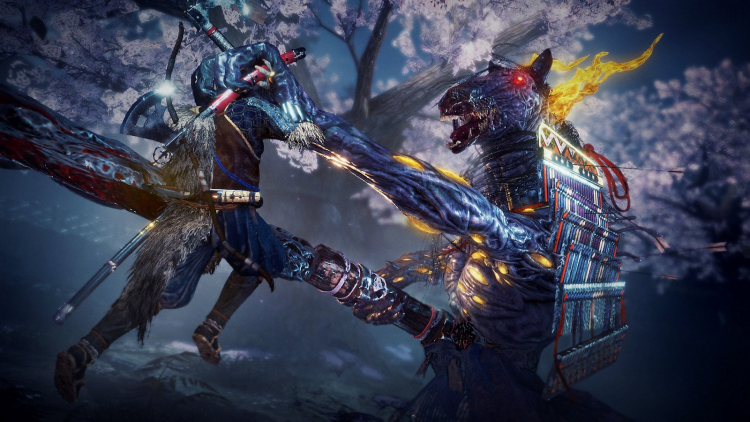 Nioh 2 release on PlayStation 4 is expected the day after tomorrow, March 13. According to journalists of the Gamespot portal, the PC version of the Samurai action will see the light until the end of this year.
After the release, Nioh 2 will receive three major additions, which are part of the expanded publication of the project. Addons will offer several hours of gameplay, add additional types of weapons, combat abilities and tasks.
Sources: