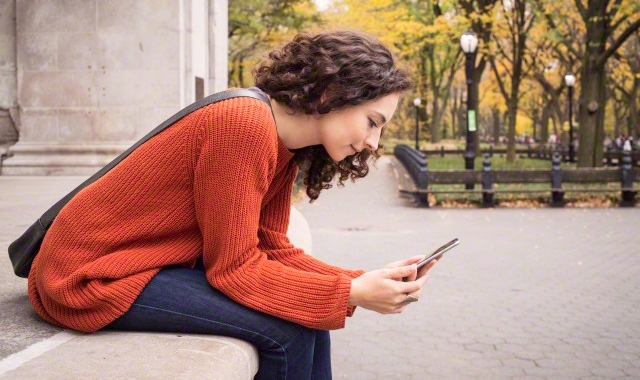 «Vimpelkom» (brand «Beeline») announced the victory in the open competition for the provision of services for the provision of communication capabilities for socially significant services of the Unified Mobile Platform of the city of Moscow.
A state contract for the amount of 78 million rubles was concluded with the capital's Department of Information Technology (DIT).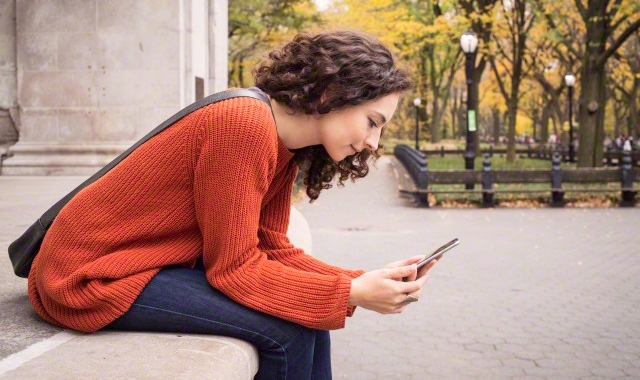 It is noted that the Moscow government created a number of mobile applications for an interactive ecosystem, the task of which — Save the residents of the capital to receive electronic services. According to the terms of the contract, «Beeline» Together with DIT will notify Muscovites — users of city information services using SMS messages.
As part of the project, users, signed by informing services from the portal of city services of the city of Moscow, will receive SMS notifications of accruals for housing and communal services, about the academic performance of schoolchildren, on recording in clinics and other social institutions. SMS platform «Beeline» will ensure all processing and delivery of text messages to subscribers of any mobile operators.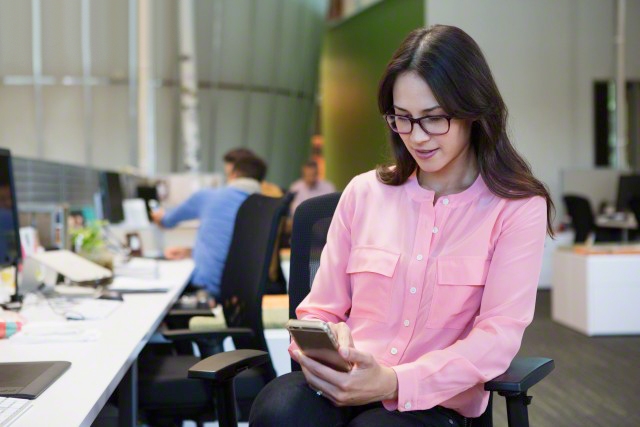 All services are integrated with the unified mobile platform of Moscow (EMP) — Cloud platform that ensures the interaction of city information systems and mobile services provided in the form of applications or through SMS/USSD request, as well as a single user authorization of Moscow mobile services.
For registration in any of the applications, you must specify the mobile phone number and activate the notification function. Further, the user will receive a login and password through SMS messages to work with any information portals and mobile applications of the city. More than 5.4 million Muscovites are already using the relevant services.
Source: