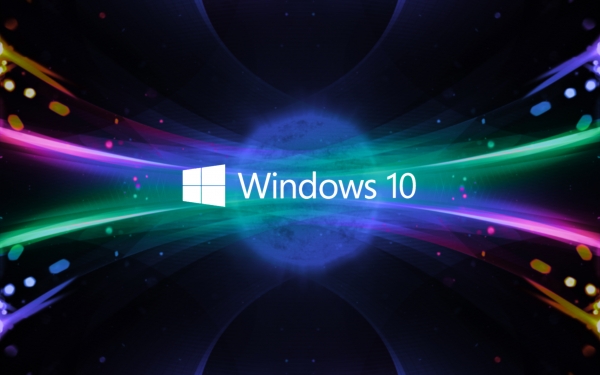 The same thing will happen with the virtual assistant Cortana — Visual display of her answers will be mainly the menu work field «Start».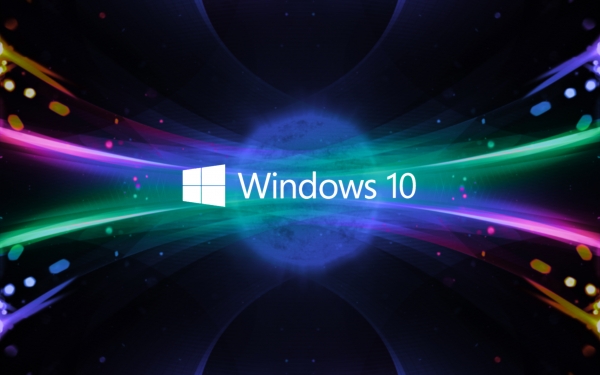 Microsoft Corporation has adopted an interesting and unique way to develop an interface of the operating system — She released a damp and unformed product, which gradually acquires all new outlines. Thus, as the reviews and the release of updates arrive, it adapts to public opinion, leaving the opportunity to retreat and react to the wishes of customers.
In previous assemblies of the menu platform «Start» It worked using Direct UI, while the XAML will be used in the new one for this. Here the search will be integrated directly into the service, and not as a separate function.
These changes are already present in unofficial assemblies that are seeped through partners and employees of Microsoft. Will they come into force in the next public assembly — It is still unknown.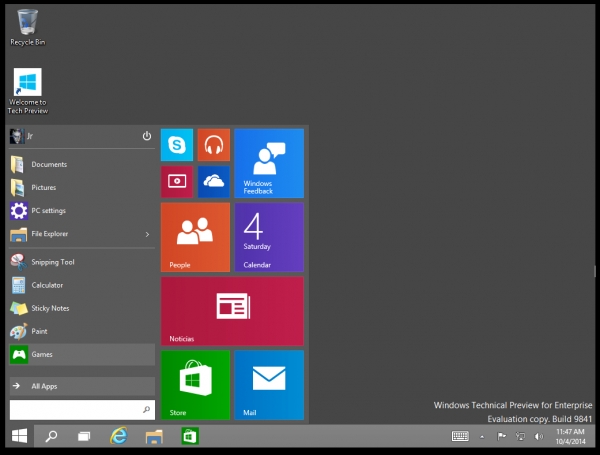 After the presentation of January 22, Microsoft took on the obligation to release a new Windows 10 assembly every month for public testing. In February, this will most likely happen in the coming Friday, 27.
The official Windows 10 release should take place in late summer or early autumn 2015. Windows 8 license owners.1 and Windows 7 will be able to switch to this operating system for free.
Source: