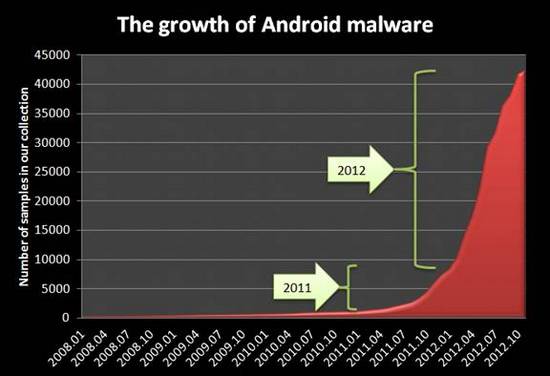 Online banking systems were also under the close attention of cybers-industrymen, and not only home, but also corporate users are increasingly becoming victims of their attacks. Special banking Trojans aimed at computers of financial employees of organizations, which stored data for remote management of banking accounts are popular. First of all, small and medium -sized enterprises were hit, whose budget for information security is traditionally limited.
In 2012, the most resonance was received by incidents related to the use of cyber weapons. By 2012, the IT community came up with the luggage of only two real examples of cyber arrangement — Stuxnet and Duqu. In 2012, not only the number of real incidents increased several times, but also a long -standing and serious involvement in the development of cyber -facing of many countries of the world. It all started with «mystical» Trojan Wiper, which destroyed the database of dozens of companies in Iran and did not leave any noticeable traces. During the investigation of this incident, experts «Kaspersky laboratories» They found complex Flame and Gauss cyberspilation systems, which, according to experts, were developed with state support. All this gives reason to attribute data to the malicious programs to the cyber weapon class. It is noteworthy that all incidents were recorded in the Middle East, which throughout the year was distinguished by political instability.
According to forecasts «Kaspersky laboratories», In 2013, threats will continue to develop in accordance with the current trends. Based on numerous examples of this year, experts predict the further growth of the number of complex cyber attacks financed by states. In addition, analysts «Kaspersky laboratories» We are sure that in the coming year, targeted attacks and cyberspionage will be more frequent, which aims to penetrate the corporate system of organizations. Finally, so clearly distinguished the MACs for Mac, mobile threats and exploits, according to experts «Kaspersky laboratories», will remain in the list of favorite receptions of attackers and next year.
With a full version of the report «Kaspersky laboratories» On the results of viral activity in 2012 and the forecasts of the development of cybehrrosis in 2013 can be found here.
Source: