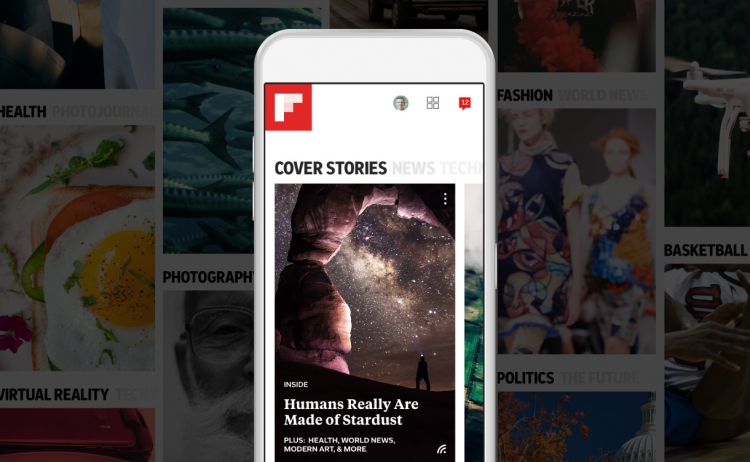 Previously, Flipboard users had to look for content by 34 thousand topics and 30 million magazines — This was the main way to use the platform. The Cover Stories section simplifies this chaos a little, but publications in it are still not organized by topics. «Smart» stores filter content and give users more control over their ribbons.
«Where am I going if I just want to see photo equipment? — said the General Director of Flipboard Mike McCue (Mike McCue). — I could subscribe to 50 different magazines and 12 different topics, but how can I collect all this together? Until now, there was no good way to do it».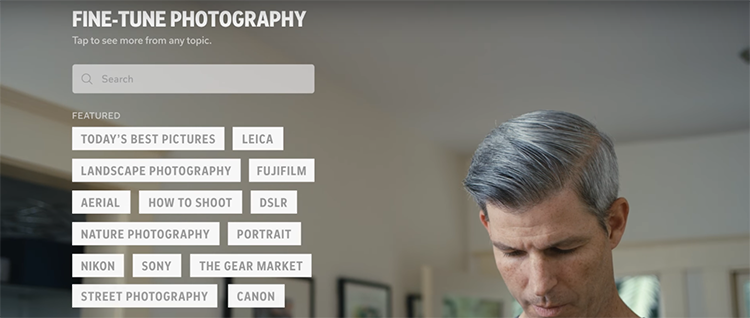 Creation «smart» The magazine begins on a special screen of the topic of interest to the user. First, extensive categories are offered, then — More narrow, after which you can choose other sources, the list of which includes Twitter accounts, hashtags, YouTube channels and specific sites. As a result, a journal is obtained, which includes both a niche content directed to a wide audience of the article. Due to machine learning over time, a selection of materials in such a journal only improves — As the user notes the articles as their favorite and adds them to his collection.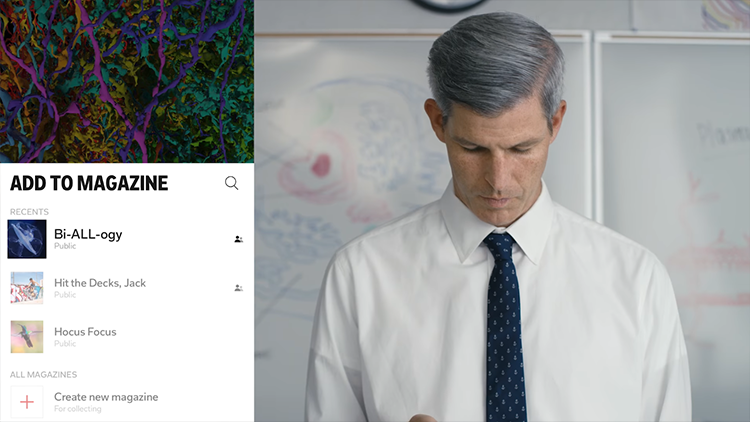 The update is available in Flipboard for iOS and Android, as well as in the web version of the service.
Source: