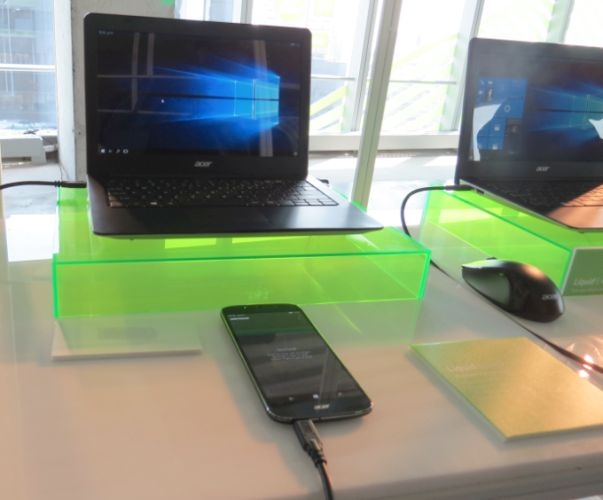 Liquid Jade Primo, the first smartphone of the Taiwanese company Acer on Windows 10 Mobile with support for the Windows 10 Continuum function, went on sale this week. At the event in New York, which took place on April 21, the company introduced among the new products the Liquid Extend Docal Station in the form of a laptop without the filling with which this smartphone and other models with Windows 10 Continuum can be used.
This is one of the first devices in this category from a large manufacturer of electronics. Previously, Motorola produced in a similar form factor a docking station for smartphones called Atrix 4G Lapdock. The HP Mobile Extender dock for the Elite X3 smartphone, which will be released this summer, also has similar properties.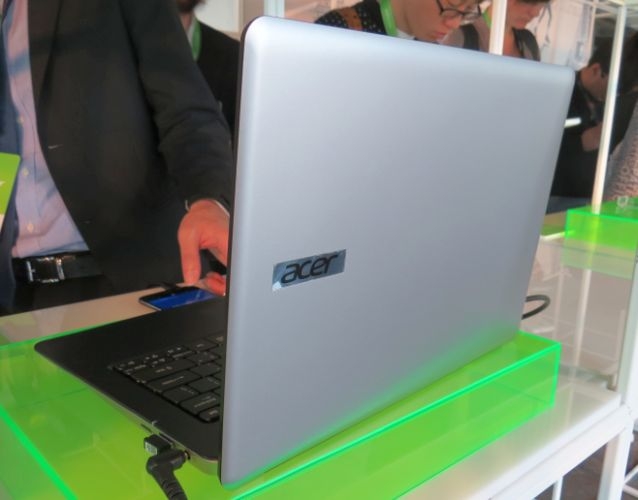 Continuum function for smartphones allows you to connect a mobile device running Windows 10 Mobile to a monitor or TV and work with applications on a large screen.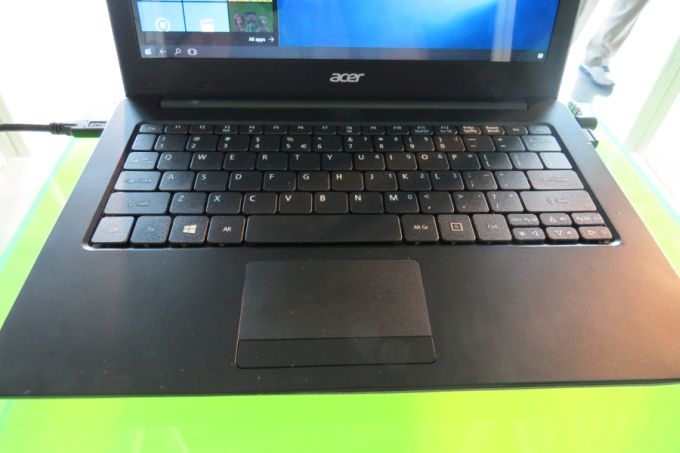 The characteristics of the Acer Liquid Extend docking stations are still known a little. The diagonal of its screen is 11.6 inches, the resolution is 720p. Sales of Acer Liquid Extend will begin in the third quarter of this year, the price of the device has not yet been voiced.
Source: