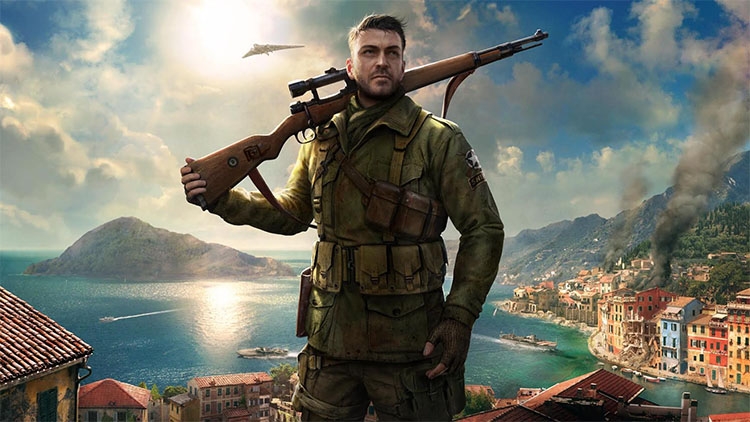 «Players are waiting for a number of technical improvements, such as the increased frame rate, high distance display of objects, increasing the level of geometry details, improved lighting, shadows and the quality of reflections, a decrease in the load time of the game», — It is said in the statement. All these improvements will be available both on PS4 Pro and on PC with DirectX 12. Sniper Elite 4 will be the first game of the series, the console versions of which are created for current generation game systems with 1080p resolution support.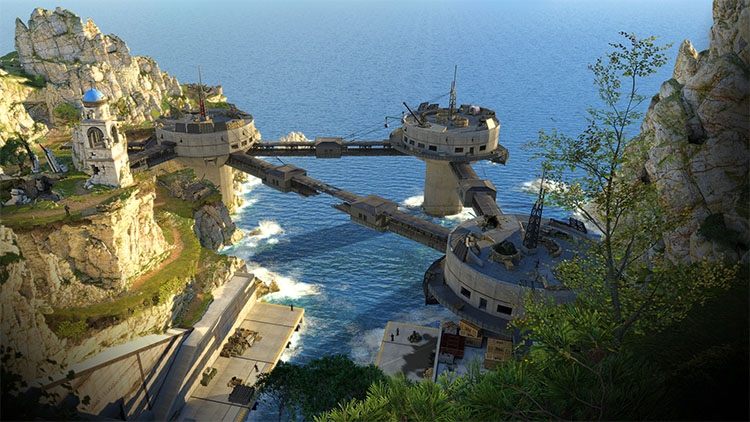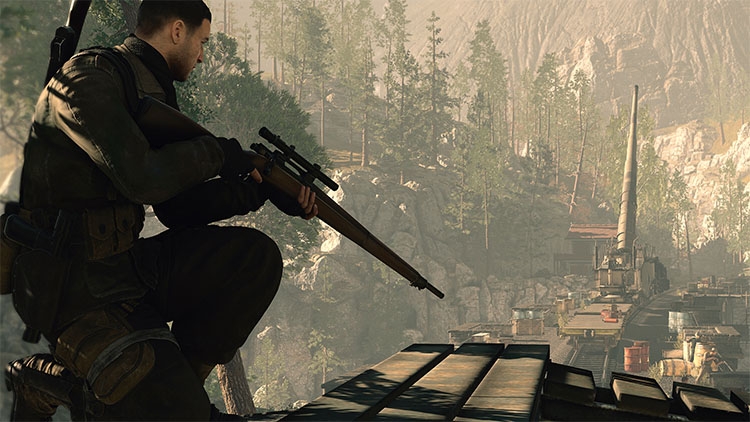 In Sniper Elite 4, the main action will deploy immediately after the events, whose witnesses we became at Sniper Elite 3. This time, the agent under the cover of Karl Feirbern will have to go to hot Italy in 1943. «Remember the brave fighters of Italian resistance around you to help them free their country from the Nazis and eliminate a new threat that can stop the counterattack of the Allies in Europe before its onset, — The authors tell. — You will find a fascinating gameplay, combining a secretive passage, the best ballistic in third -person shooters and incredible freedom in sniper shooting, adapted to the power of a new generation console. And all this against the backdrop of the picturesque Italian peninsula with the solar Mediterranean cities, the gigantic constructions of the Nazi era, eerie forests and mining monasteries like the famous Abbey of Monte Cassino».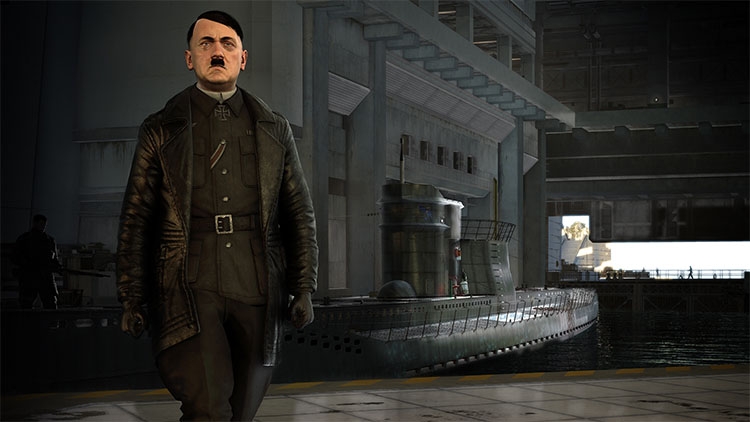 Recall that the release of Sniper Elite 4 will be held on February 14 on a PC, PlayStation 4 and Xbox One. As we have already written, the company will be the publisher of the shooter in Russia and the CIS countries «Buka». On consoles, it will be possible to purchase a project completely in Russian. The Sniper Elite 4 Steam page also mentions complete localization.
Source: