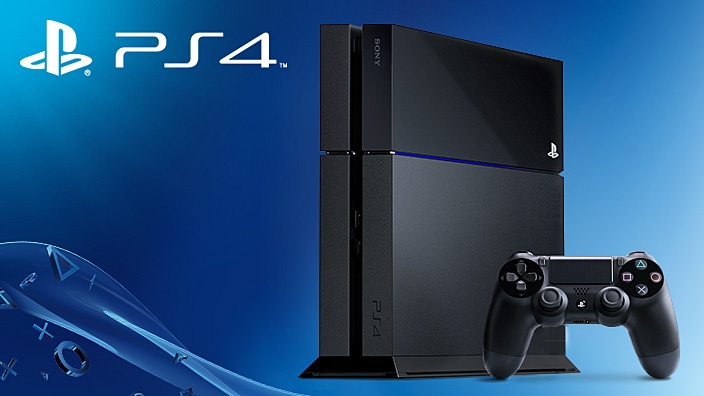 Sony Corporation officially opened the sales data of the latest PlayStation 4 gaming console, which entered the North American market on November 15, 2013, and in Europe — On the 29th of the same month.
So, it is reported that as of February 8 on a global scale, approximately 5.3 million sets of PlayStation 4 were implemented. If we take into account that at the end of last year, the volume of sales of the device was approximately 4.2 million units, then it is easy to calculate that a little more than more than 1 million copies of the prefix were sold in more than a month of the corporation.
According to NPD Group, the PlayStation 4 console for sales in the American market in January almost twice «the closest competitor of the new generation», That is, Microsoft Xbox One. However, the exact numbers are not disclosed.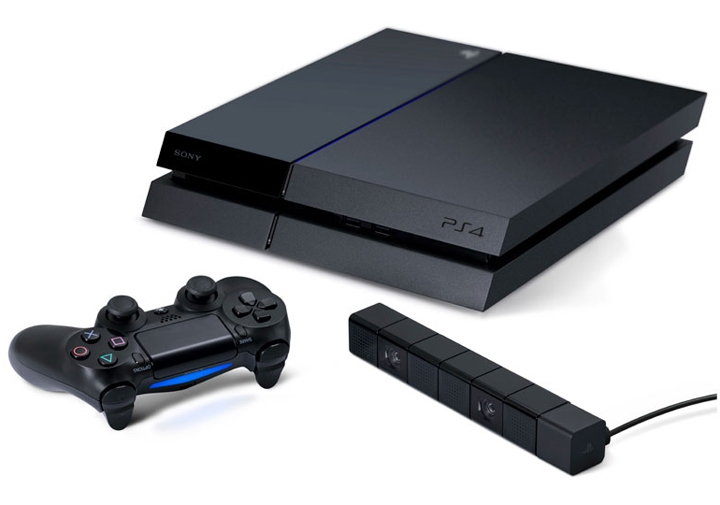 In the near future, a sales gap between the PlayStation 4 and Xbox One can increase even more. The fact is that on the next Saturday, February 22, the new generation Sony console is entering the native Japanese market. Obviously, the demand for the device will be quite high.
This year, Sony promises to release more than 100 games of various genres for the PlayStation 4. At the same time, the corporation will not disregard the owners of the prefix of the previous generation — PlayStation 3: For this platform, content will be developed more «at least a few years».
Source: