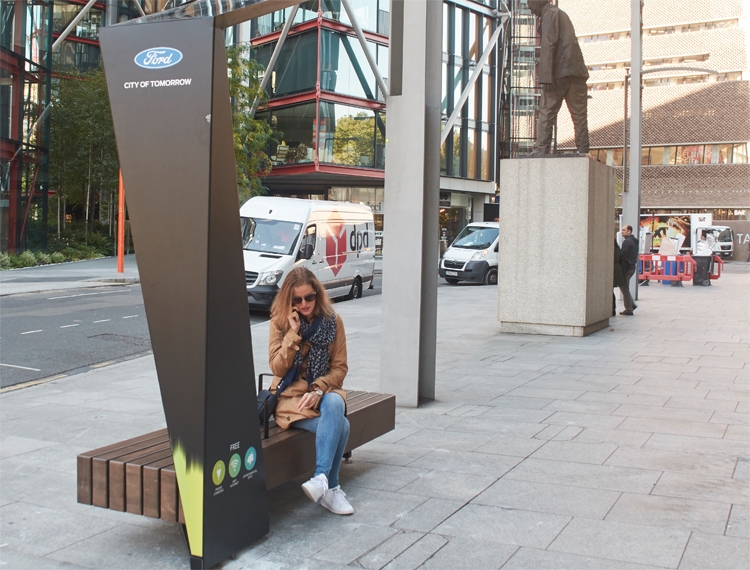 On the streets of London will appear «Smart» Ford Smart Bench benches that will allow residents and guests of the capital of Great Britain to recharge their gadgets and connect to the Internet.
The project is implemented in conjunction with the Strawberry Energy startup, which is engaged in the development of technology for «smart» cities. Earlier this year, the Strawberry Energy forces in London have already installed smart stages. As reported, Ford will support the creation of two dozen such benches.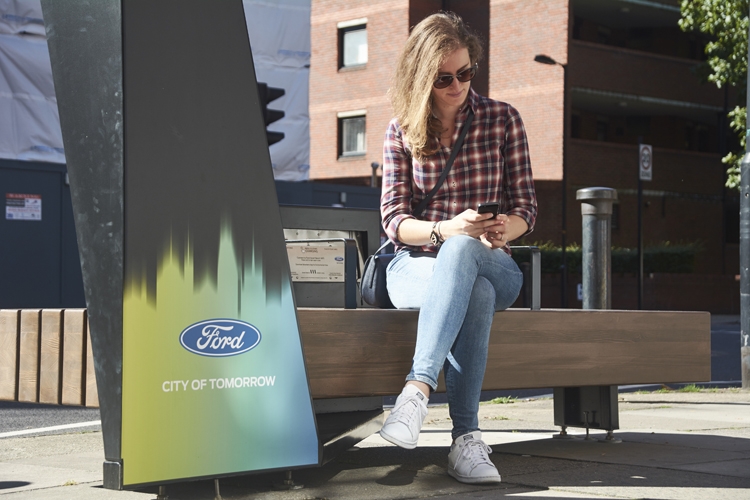 Having crumbled on a bench, users will be able to recharge their smartphone, Fabblet, tablet or other gadget through a wired connection. Energy is generated due to the solar panel.
In addition, free wireless Internet access, provided by Wi-Fi technology, will be provided in the bench area.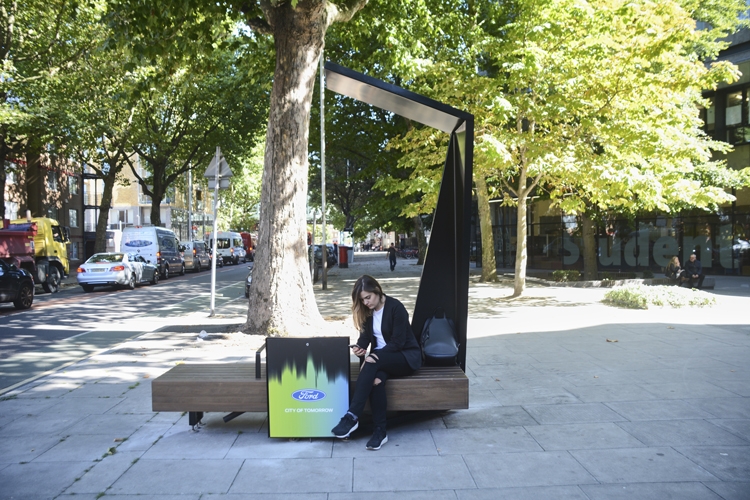 Finally, «Smart» benches will be able to collect information about the environmental situation. In particular, it is said about measuring the level of noise, temperature, humidity and carbon dioxide content in the atmosphere.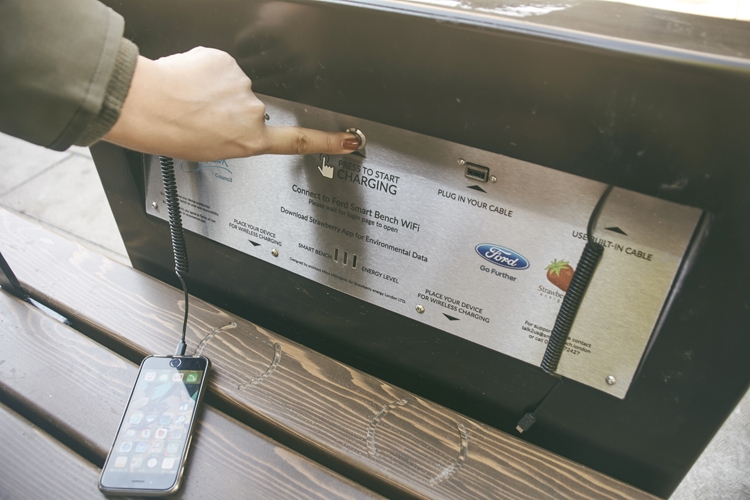 Last summer, Ford reported that the Specialized Center Ford Smart Mobility Innovation Office will open in London, the main task of which will be to develop solutions in the field of mobility for Europe. The New London Office will be the third research center of the subsidiary of Ford — Ford Smart Mobility (already existing in Dirborne and Palo-Alto, USA), as well as complement the global network of research and innovative Ford centers, including the Center for Research and Innovation in Aachen, Germany.
Source: