Problems in the smartphone market were the reason for the deterioration of the Sony forecast for annual financial indicators.
According to the results of the current financial year, which will end at the end of March 2015, Sony expects a net loss of 230 billion yen (about $ 2.15 billion), while previously predicted cash losses at the level of 50 billion yen ($ 467 million). This annual loss will be the sixth over the past seven years. Last year, it was measured 128.4 billion yen ($ 1.2 billion).
The revision of the worse was the write -off of Goodwill (overpayment for the acquisition of a share in Sony Ericsson) in the amount of 180 billion yen ($ 1.7 billion). In addition, in July, the Japanese manufacturer lowered the rating of smartphones for the year — from 50 to 43 million devices. In April-June 2014, the Sony mobile business loss amounted to 2.7 billion yen ($ 25.2 million), the company hopes to make a profitable sale of mobile devices this year.
Simultaneously with the publication of the negative forecast, Sony announced the termination of dividends, which has never been since the placement of the company's shares on the exchange in 1958, the Reuters agency notes.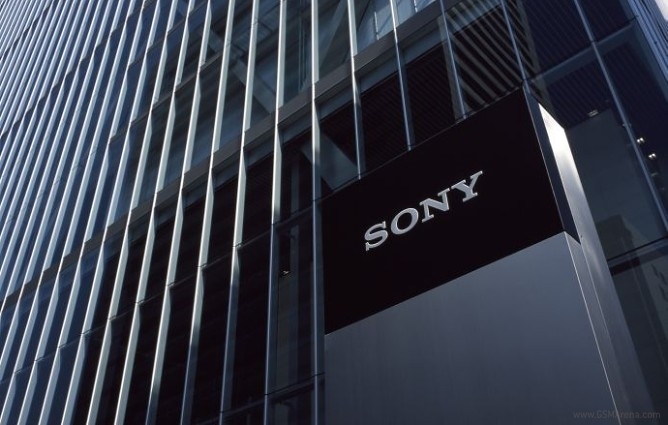 According to the CEO of Sony, Kazuo Hirai, the company will do everything possible to complete the restructuring this year and return to profit in the next. Recall that in the framework of business transformation, the manufacturer sold a computer unit and allocated a TV-control to a separate company.
Source: