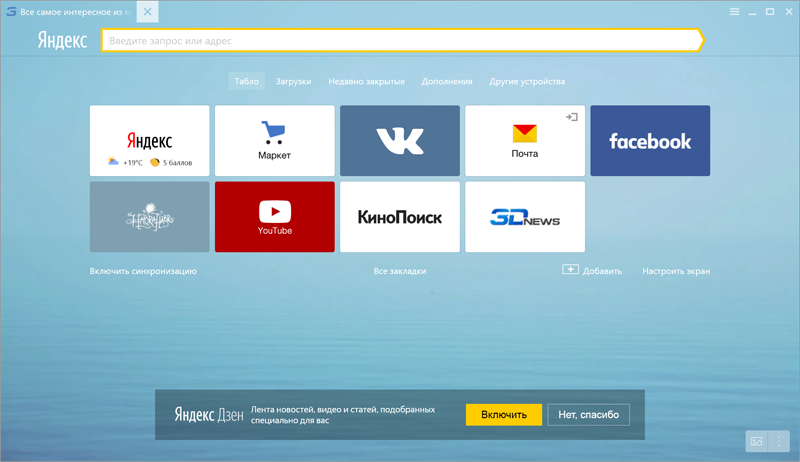 In the new version of the web browser, which received index 17.9.0, programmers «Yandex» We did a lot of work on a decrease in the consumption of RAM. In particular, with the aim of maximum saving system resources, the mechanism for drawing images on sites was seriously optimized. Thanks to this, updated «Yandex.Browser» began to spend 10 % less than the RAM of the computer when working with conventional Internet sites and up to 25 % on pages with a large number of graphic elements. In addition, web-web-faces and notification systems about new versions of the application were refined to improves the websites. A full list of changes and improvements can be found in the blog of product developers.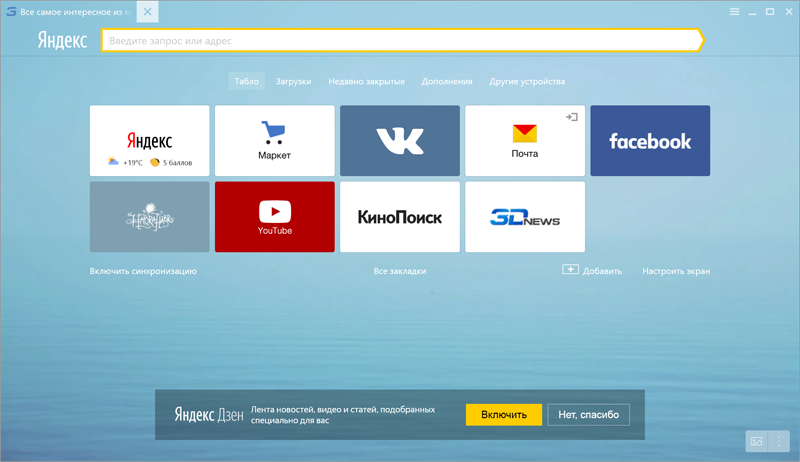 First «Yandex» introduced his own Internet browser in October 2012. The novelty created by the company is based on the Webkit engine using the Chromium interface shell undergoing various improvements and improvements. The browser is closely integrated with Yandex cloud services and offers users an operational search for information, access to geolocation and cartographic services, a built-in viewer of PDF documents, a web page translator and other tools. In order to ensure security when working on the network, antivirus technology is involved in the program «Yandex», warning of infected web pages, and informing about hazardous files system «Kaspersky laboratories».
«Yandex.Browser» Available for Windows, MacOS, Android and iOS platforms. You can download the program distribution by the Browser link.Yandex.ru.
Source: