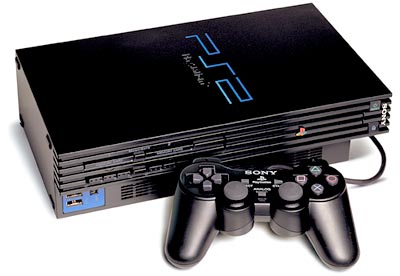 Sony managed to sell an impressive number of home -generation gaming consoles during Christmas holidays — The company announced the implementation of more than half a million units. The company pointed to developing countries and regions like Eastern Europe, the Middle East, Southeast Asia and South America as the main markets of this old honored console.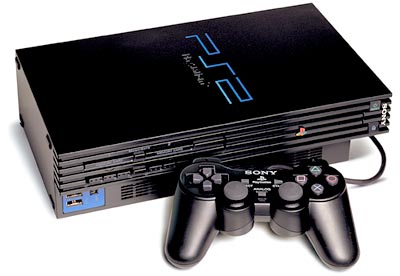 It seems that no one is wondering how much GameCube or original Xbox was sold for the same period, which at one time were competitors PS2.
At the same time, PlayStation 3 sales amounted to 3.9 million units around the world from November 21 to January 5, while PSP indicators amounted to 1.6 million devices. As recently reported, in the first month of the Japanese market, Sony managed to sell half a million portable gaming consoles of the next generation Vita.
Finally, the global sales of PlayStation Move movements amounted to 1.7 million units around the world. Sony also reports that PlayStation 3 continues to move to the earlier goal — 15 million devices sold around the world for the reporting year, which ends on March 31.
Source: