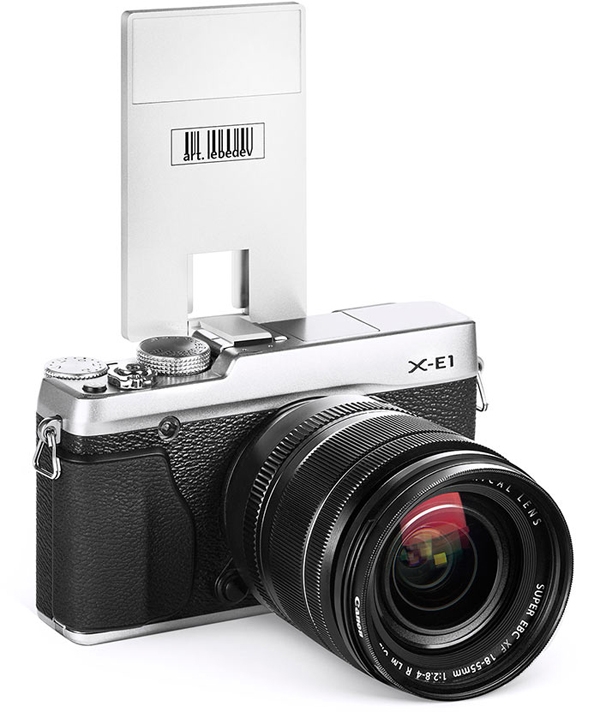 «Studio Artemy Lebedev» introduced its new product called «Flash». It is claimed that it is «The most compact and universal LED outbreak in the world».
The accessory is suitable for any cameras with a standard type of type «Hot shoe». The device uses 30 LEDs covered with glossy plastic. It is possible to adjust the intensity of lighting using a special ring on the rear surface of the case.
The folding mechanism is simultaneously fastening the flash and a USB port for it to recharge from a laptop or a desktop computer. In size, the novelty is comparable to the usual credit card.
It is also noted that the flash body is made of anodized aluminum.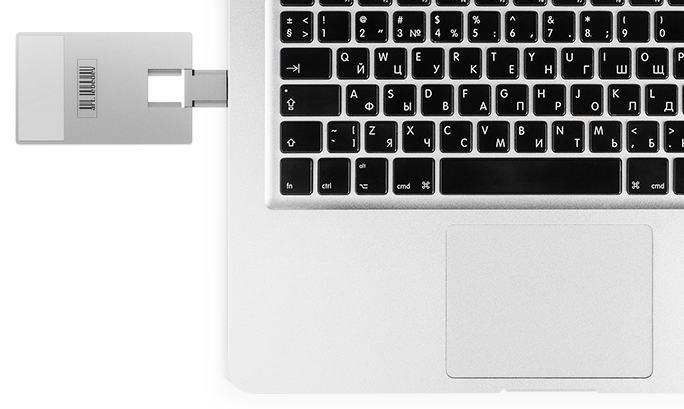 Currently, the accessory exists in the form of a concept. About the timing of the beginning of mass production and estimated cost nothing is reported.
Source: