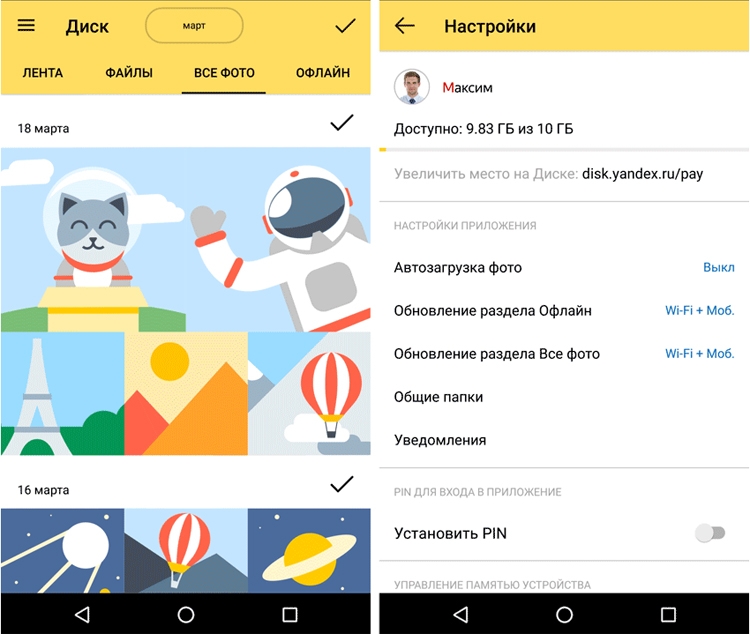 Recall that «Yandex.Disk» — This is a service that allows you to store files on servers «Yandex». You can work with documents and multimedia materials on any device connected to the Internet.
Promotion «+32 GB for mobile auto -loading» It is held from April 3 to July 3 of this year. To take advantage of the offer, it is enough to turn on the automatic machine in the settings of the mobile application «Yandex.Disk» for iOS or android operating systems. After downloading the first photo, additional gigabytes will be provided for data storage.
If the car load is already turned on, nothing is required to configure. As soon as the next picture is loaded into «Yandex.Disk», The user will receive an additional 32 GB.
Mobile application for working with cloud storage «Yandex» Available in online stores App Store and Google Play.
Add that «Yandex.Disk» — This is a service not only for storing archives, but also for active work with current documents and photographs, organizing common folders and exemptions.
Source: