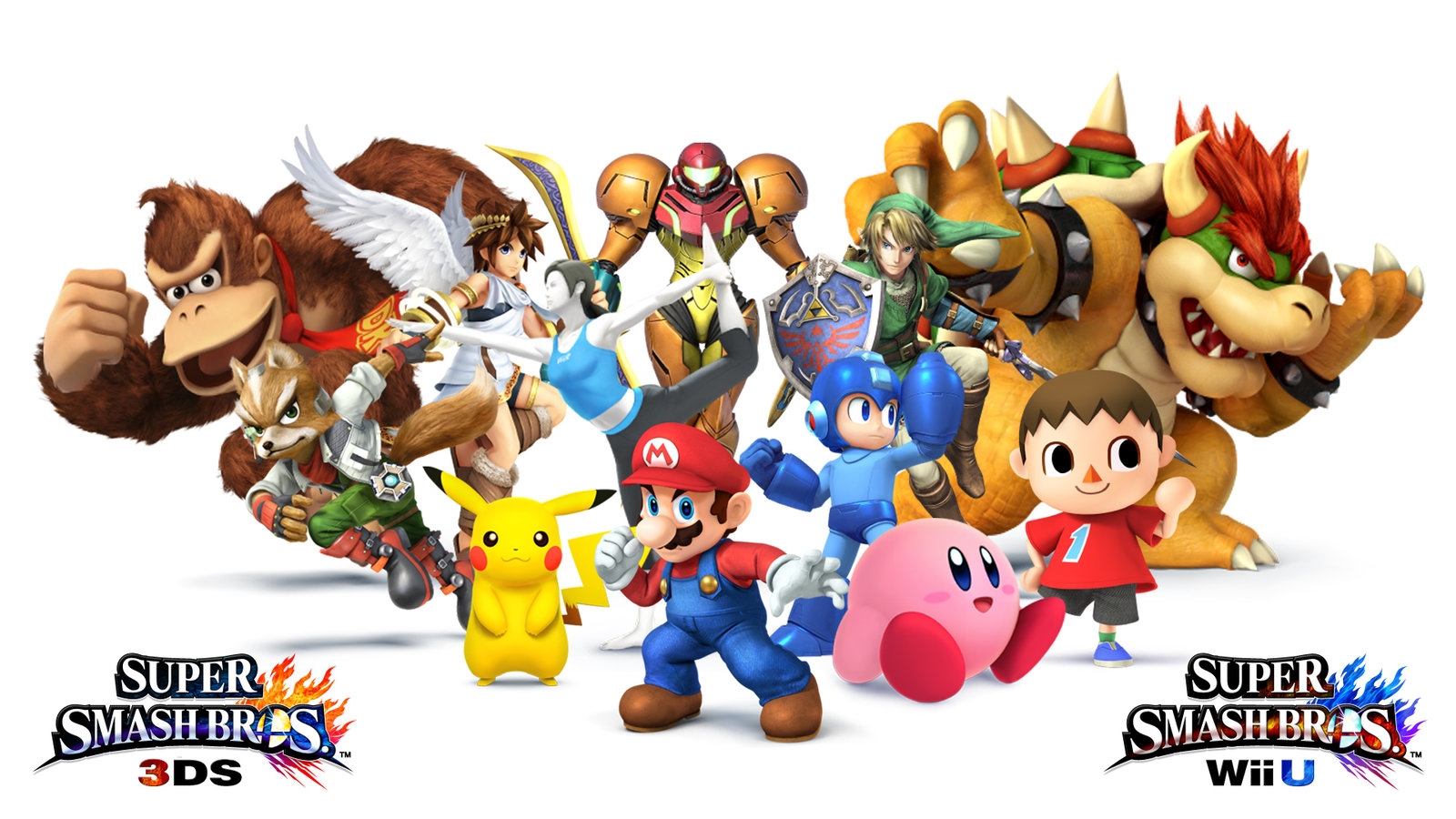 «I understand that DLC would make sense in the case of Smash Bros., — He said in an interview with Videogamer. — And I also understand that the main interest in this series causes a list of available characters, so the additions that expand this list would not be superfluous. However, at the same time, we can begin to criticize us for cutting out several characters from the game, or simply for adding content to the draft, which was supposed to be in it initially».
«Creation of one fighter — This is a great investment of forces, and we worked on every character for a very long time, which is now available in the game. And, it seems to me, for the price we requested, we offer an incredibly large amount of content. And we always weigh all the pros and cons, deciding whether paid DLCs will appear to the game or not», — Continued Sakurai.
«All I can tell you about paid DLC is that we do not work on them, — Added by the designer. — We have invested a lot of work in the main game, the creation of additions will require a lot of resources and a large number of additional employees. And whether these costs will pay off, given the possible criticism from the audience, I don't know for sure».
Super Smash Bros release. Wii U will be held on November 28 this year, the game was released in early October.
Source: