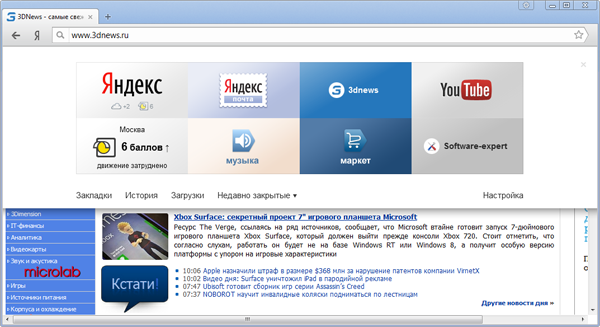 It includes a set of tools that protect against the most common dangers on the Internet, such as phishing, malicious sites and interception of personal data. If the user introduced important personal information on a fake web resource, Protect will block its transmission and warn about the danger.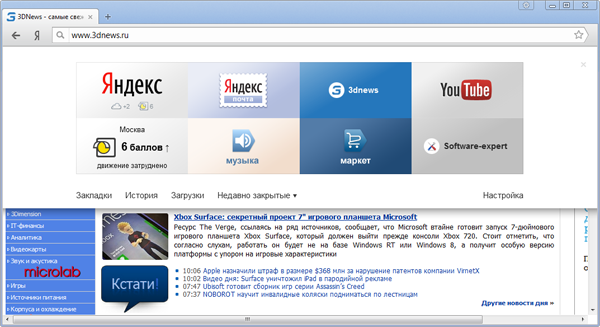 Technology, conducting web traffic through protected servers, does not allow attackers to access the user data in the Wi-Fi public network. In addition, Protect signals the transition to a dangerous site and automatically checks the files downloaded from the network to viruses. Having discovered a malicious file, Protect will not let it start and harm the device.
Protect technology is built into «Yandex.Browser» on Windows, OS X and Android operating systems. Users of past versions of the Internet facetor receive this function when updating the program.
Source: