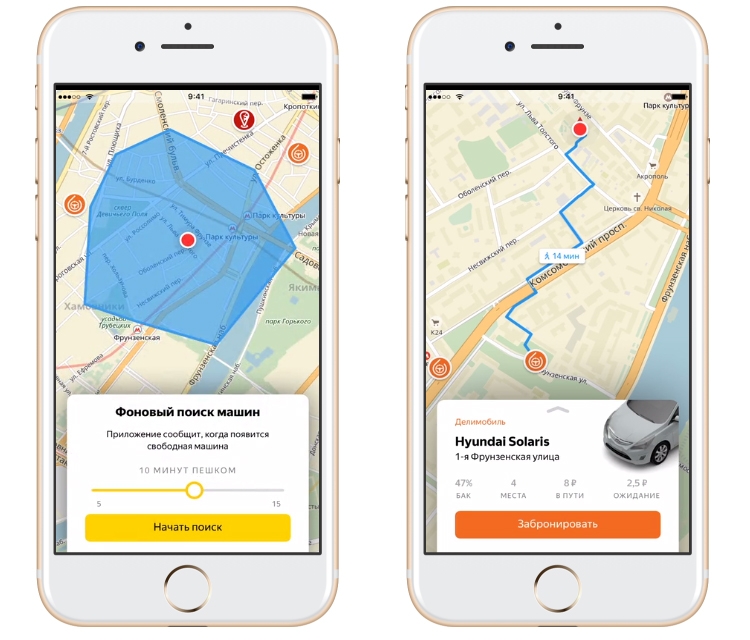 A system called «Yandex.Carchering», In fact, the aggregator of the relevant services is. «One car sharing — good, but still little. Yandex.Carchering collects and shows cars of several services of permanently lease so that you can find the car as close as possible and as quickly as possible», — It is said on the page of the new service.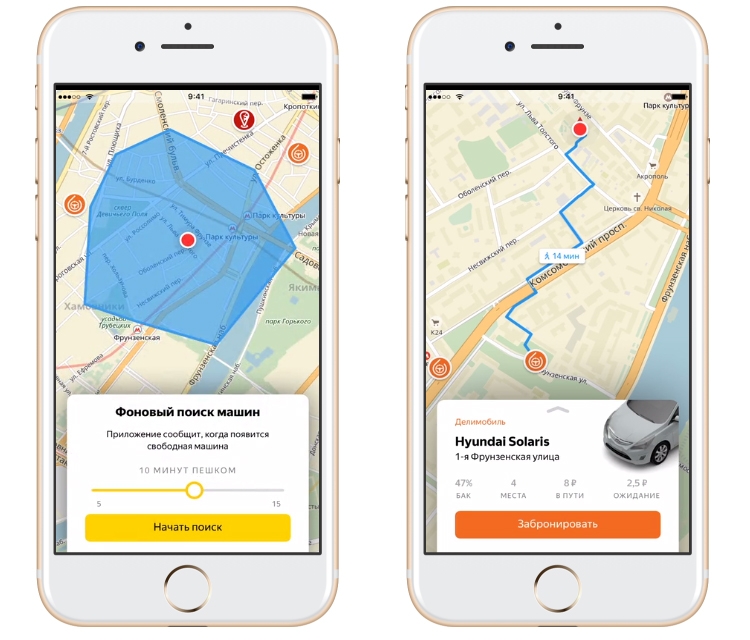 To work with the system, you should install a mobile application. A version for the iOS platform has been created at present, but to download the program you need to send a request.
The service shows the nearest car sharing services and the time of the walking path to them. If at present there is not a single available car nearby, the application will look for suitable options in the background. As soon as the car appears, the program will send a notification.
The appendix is available filters that allow you to narrow the search. For example, you can look for cars of a particular brand, a particular car sharing service or choose options for the top of the tank.
We add that now the total park of car sharing cars in Moscow is more than two thousand cars. Models such as Hyundai Solaris, Kia Rio, Chevrolet Cruze, VW Polo, BMW 116i and Renault Kangoo are available to customers. More than 11 thousand trips are made on rented cars a day.
Source: