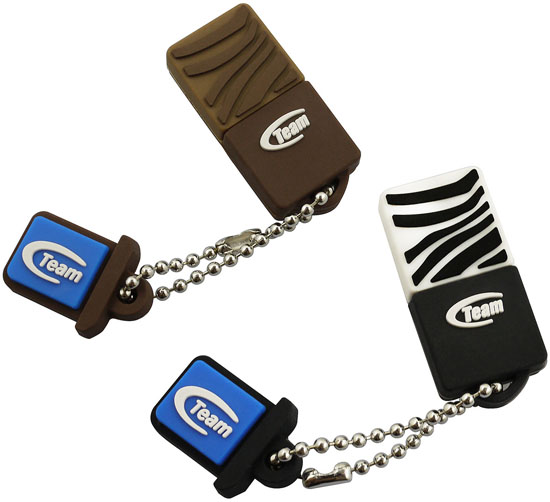 Representatives of the youth audience who carefully monitor fashion trends and at the same time care about maintaining the environment, Team Group, addresses portable flash drives of the C118 series, which differ not only in a stylish appearance, but also the use of materials friendly to the nature of them.
New items are offered in versions with a volume of 2 GB to 16 GB and are enclosed in attractive strong buildings with dimensions of 30.2 x 14.5 x 8.4 mm. Devices are compatible with Windows, Mac and Linux platforms, connected to the computer via the USB 2 interface.0 and are provided by a lifelong branded quality guarantee.
Here are just about prices for their products and about the timing of their mass sales, the developers have not yet reported anything.
Source: