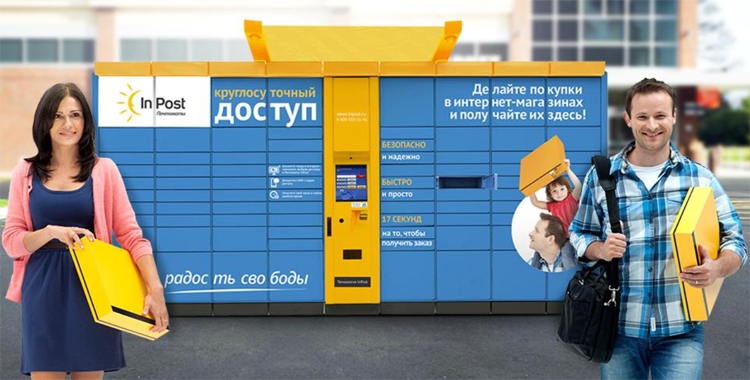 Inpost — One of the largest automated delivery networks in Russia. The company operates almost 400 postmates in 35 regions throughout the country. In addition, Inpost branches work in the UK, France, Italy, Poland, Canada and other countries of the world. In the International Inpost network, there are more than 5,000 postcards.
Under the terms of the signed contract made through «Yandex.Market» purchases can be delivered to the post offices inpost. At the same time, all such devices in Russia will be painted in branded colors «Market» And the service logo will appear on them.
In the post offices of Inpost, buyers not only take away, but also pay for orders. They work automatically, seven days a week, and most — around the clock.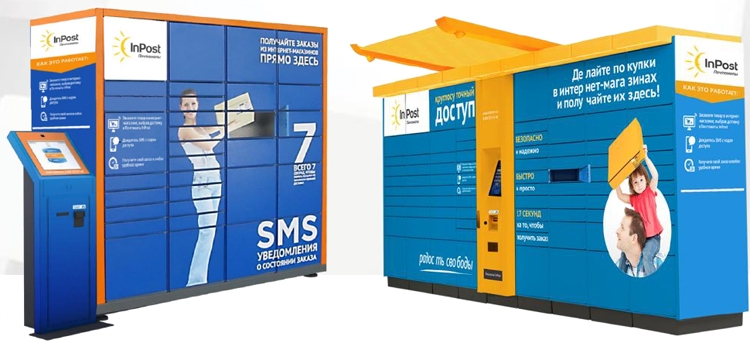 On the store's website, which uses Inpost services, when placing an order, you can choose the nearest postage. When the order enters the INPOST sorting center, the buyer will receive a notice by SMS. After that, you can control the product of the product by a unique number in a special order tracking system. After delivery of the purchase to the selected post office, the user will come to SMS with a notification and access code for the cell.
Source: