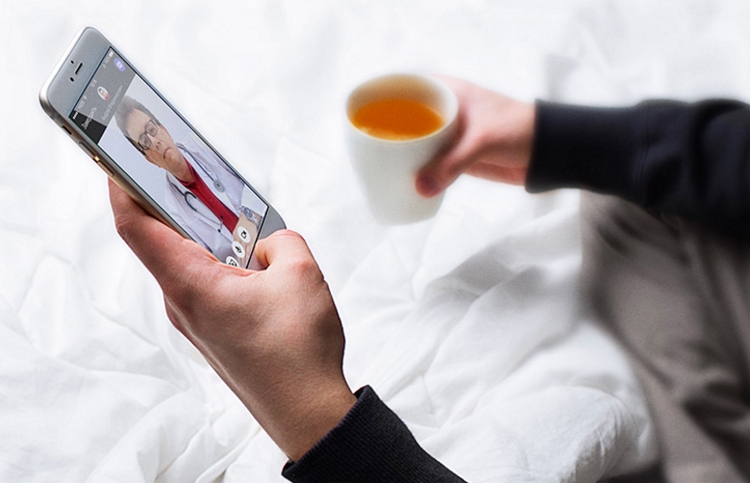 Until today, the service offered a web consulting with a therapist, pediatrician and gynecologist. The cost of the first circulation is 99 rubles, subsequent — 499 rubles.
Now, as part of the service, consultations with veterinarians have become available. You can seek advice on the health of a pet from anywhere in the planet where there is the Internet. This service will help to understand the symptoms and get answers to questions of interest through the network. If there is no need to go to the veterinary clinic, the specialist will recommend treatment.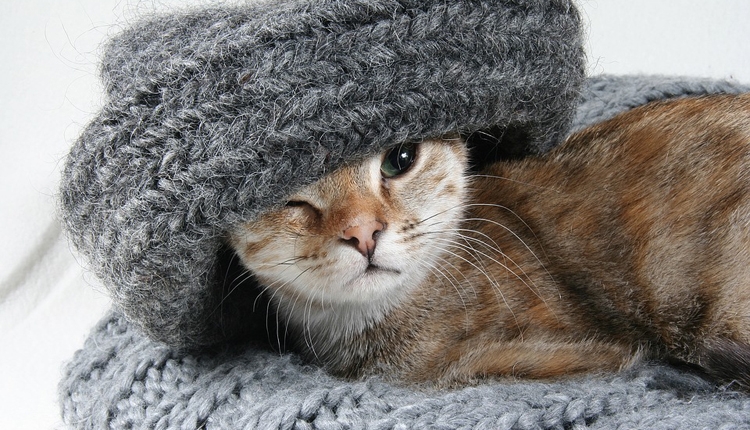 You can talk with the veterinarian by voice or video communication, as well as in text chat. If necessary, a specialist can send photos of the animal. After the consultation, the veterinarian will send a report. The cost of the service corresponds to the above numbers.
It is noted that «Yandex.Health» collaborates with specialists of the Moscow Veterinary Center «Zovet». In addition to dogs and cats, they answer questions about hamsters, mice, guinea pigs and other home rodents, as well as turtles, lizards, birds of different species, snakes and monkeys. Veterinarians advise from eight in the morning to midnight Moscow time.
Source: