The application is turned on automatically when the user speed reaches 10 km/h. At the same time, a special notification immediately appears on the smartphone so that a person can instantly turn off the driving mode if desired. This possibility will come in handy, for example, in cases where the user sits on the passenger chair.
When the driving mode is active, In-Traffic Reply independently responds to calls and notifications that come from applications of various social networks. The user can choose a standard phrase «I'm driving, so I can't answer right now» or funny animated answer. You can also create your message.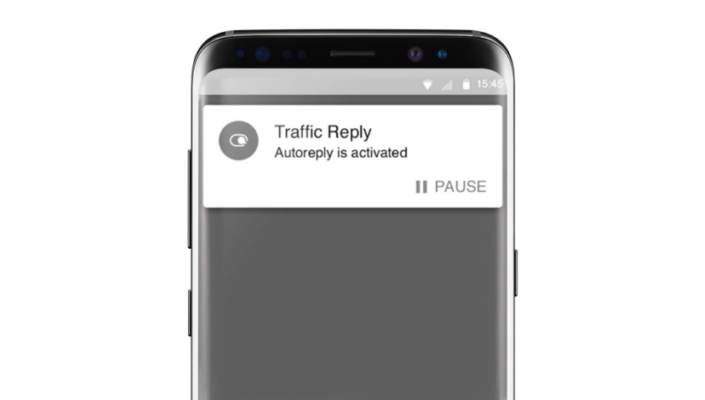 Korean company launched the beta testing of In-Traffic Reply in Holland two weeks ago. According to Samsung and Panelwizard, residents of the country often feel an irresistible desire to answer a call or message, even when they are driving.
It also turned out that a third of the respondents used their phones in manual mode during driving. Many said that they felt social pressure regarding the rapid response to calls and messages.
Source: