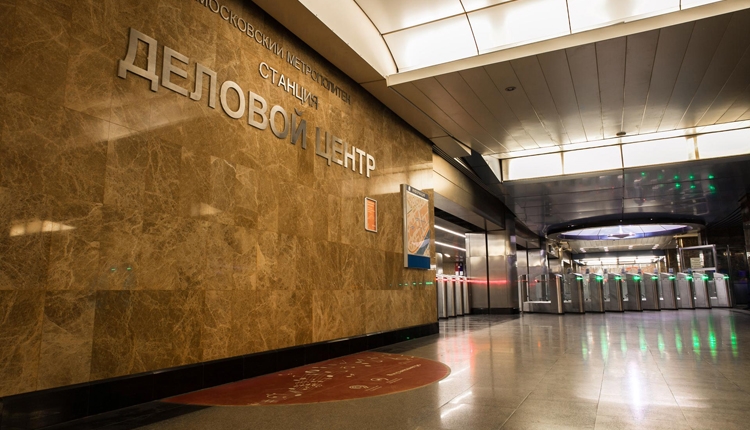 It is noted that through the service «Yandex.Cards» Residents and guests of the Russian capital will be able to receive information about the schedule of trains of the metro and the Moscow Central Ring (MCC). Recall that the MCC will become an integral part of the modern transport system of the city, distributing passenger flows of the capital. A total of 17 transplants on the metro and 10 transfers to suburban trains are planned on the MCC. In addition, at each MCC station will be able to transfer to ground city transport — Buses, trolleybuses, trams.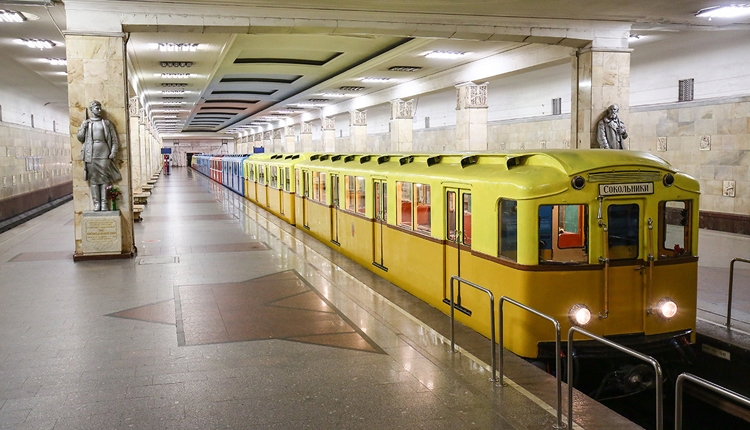 Through «Yandex.Cards» and other services of the Russian search company of passengers of the metropolitan subway are planned to be informed not only about the movement of trains, but also about the opening of new stations, including the MCC. «Yandex and I have done a lot of work to finalize the application Yandex.Metro "and the Moscow central ring will be integrated into this application», — Mr. Pegov reported.
Moreover, the possibility of launching a system that will give passengers the opportunity in real time receive information about the load of stations of the metropolitan subway is considered. True, for this it remains to prepare the necessary infrastructure.
Source:
City News Agency "Moscow"