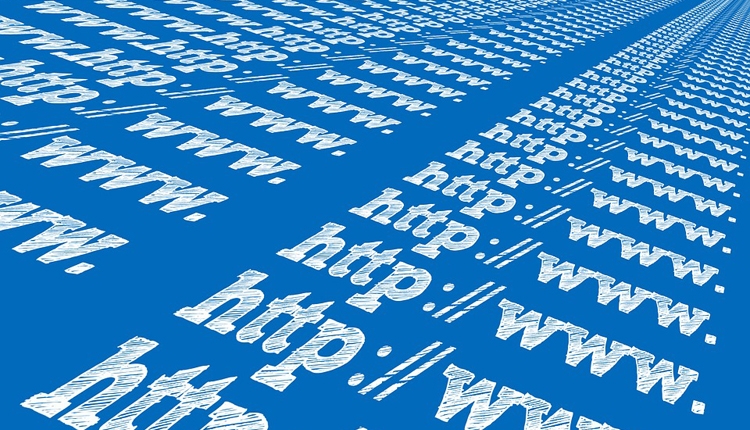 We are talking about blocking the so -called «mirrors» sites containing pirate content. The fact is that now the court, making a decision to block the Internet resource, cannot automatically block it and it «copies». Meanwhile, many sites immediately after blocking switch to new addresses, continuing their work. Therefore, copyright holders have to file a new lawsuit.
The new bill is proposed to introduce the term into Russian legislation «Derived site on the Internet». The document was prepared by the Ministry of Communications and Mass Communications of the Russian Federation.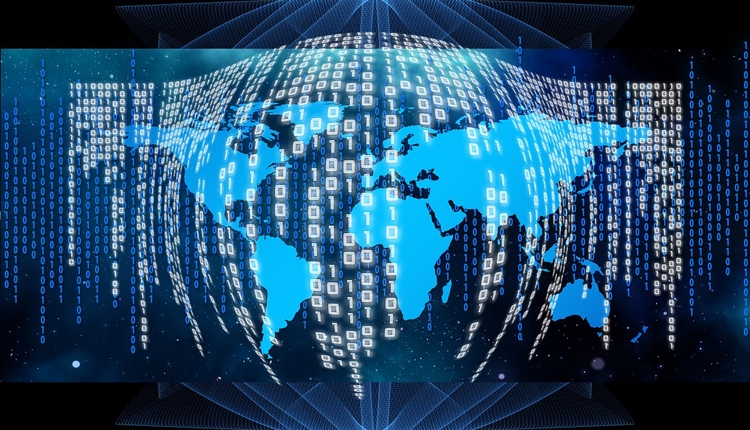 The bill involves the establishment of a procedure for restricting access to «mirror» sites on the basis of appeals of copyright holders to the Moscow City Court. At the same time, the obligation is introduced for search engine operators to remove information about sites from the search results on which information containing objects of copyright and related rights was repeatedly and unlawful.
The bill will be considered at a government meeting.
Source: