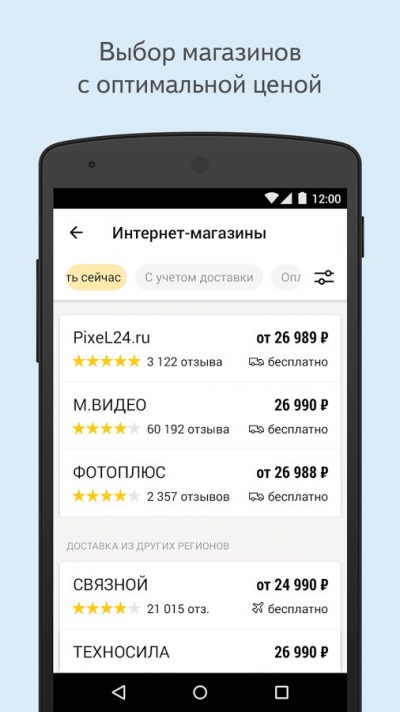 «Yandex.Market» — Convenient service for choosing goods and a place of purchase, introducing the consumer to the description of goods, customer reviews and providing the opportunity to choose goods in parameters, comparison of models and prices.
WITH «Yandex.Markete» cooperates about 20 thousand. online stores, including foreign, and monthly audience is more than 20 million people.
Last year from «Yandex» LLCs were allocated «Yandex.Taxi» and LLC «Yandex.Vertical». TO «Yandex.Vertical» Then the services crossed «Yandex.Auto», «Yandex.Real estate», «Yandex.Job» and etc.
As the company noted earlier, such a reorganization will help to develop their potential to services, whose business models are significantly different from the main method of monetization «Yandex».
Source: