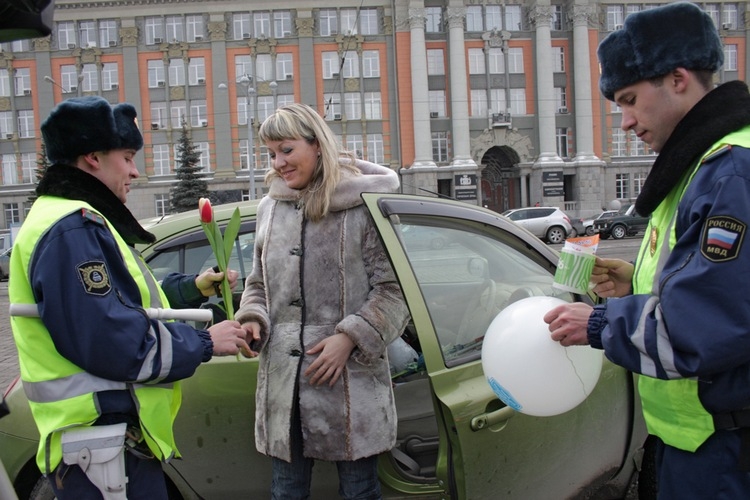 To connect the service is necessary on the site «Yandex.Money» indicate the name of the driver, the number of the driver's license, as well as the car registration certificate. After issuing a subscription to this service, a client convicted of violation of traffic rules will receive SMS notifications of a fine with payment amount and payment code. Payment will be made automatically immediately after the user sends a response SMS message with the specified code.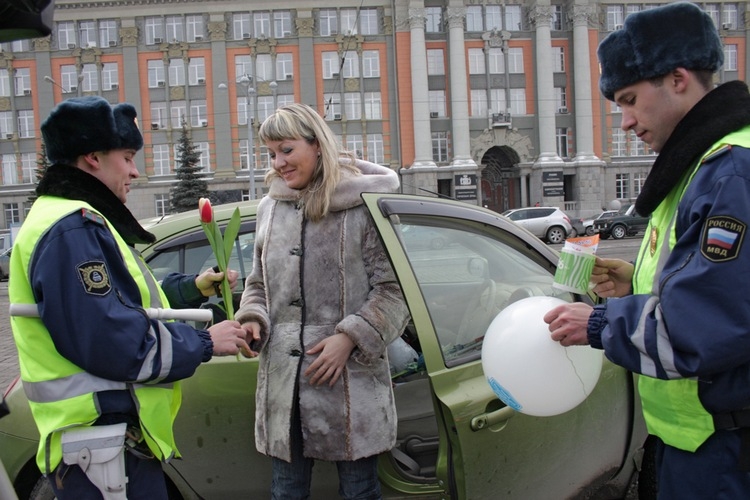 The message will indicate the amount of payment taking into account the 50 percent discount — provided that it is provided for by the law. Recall that from January 1, 2016, amendments to the Code of Administrative Offenses came into force, which allow only half the amount of the penalty to pay for fines when repaying fines. A prerequisite is the payment of the fine within 20 days. It must also be borne in mind that the rules apply only to certain types of offenses.
By default, the products are written off from the customer's electronic wallet, but if there is no desired amount, — with a card attached to it. The time of crediting money to the traffic police account, according to «Yandex.Money», ranging from 15 minutes to several hours.
Source: