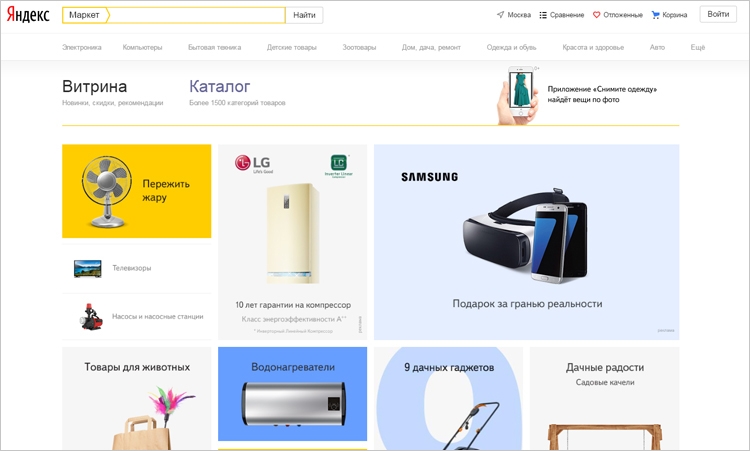 Now online retailers are paying «Yandex.Market» For the fact that the site places their goods on their website, from where users are already moving to the seller's website. There is another model — program «Order on the market», which gives users the opportunity not only to choose a product on the service, but also immediately place an order.
At the end of the next month, it was reported to the scheme «Order on the market» About 1.5 million cards of goods of various categories will be transferred, which give the site about 50 % of user traffic.

Program «Order on the market» available for all online stores located on «Yandex.Market». For goods, the order for which can be placed on «Yandex.Market», The button is displayed «Add to cart». The buyer, by pressing it, adds goods to his basket for «Yandex.Market» and then puts out the order, and «Market» transfers all data by order to the store.
«Yandex.Market» It is more profitable for users to purchase goods directly on its site, and not on sellers sites. Following Moscow in 2017 for the program «Order on the market» Other Russian regions will be transferred.
Source: