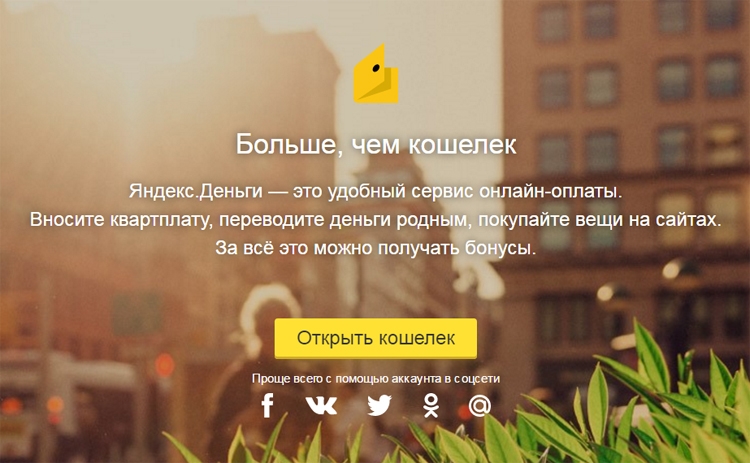 «Yandex» notes that the traditional scheme with disposable passwords in SMS is not devoid of flaws. So, the combined combination must be remembered and introduced, which, in general, is not too difficult. But it happens that the message has to wait 10–15 minutes due to the fact that the transaction is carried out in roaming.
As for PUSH technologies, it provides the same level of security as the methods used now. Wherein «Yandex.Money» send a push notification as soon as the user makes an online order or money transfer. The message will have information about the payment and the button for confirming it. If the smartphone is not connected to the Internet or the user decides not to use push-automation, the payment can be confirmed by the usual way.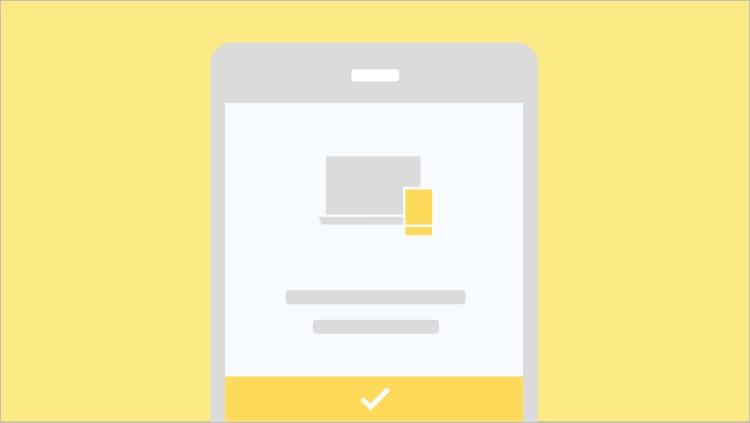 Now the new scheme is available when paying for purchases in online stores receiving payments through «Yandex.Money», and also when translating other users on the service website. In the future, in this way it will be possible to confirm any operations with a wallet.
Support for PUSH notifications has already been implemented in the application «Yandex.Money» For Android. Soon it will appear in the customer version for iOS.
Source: