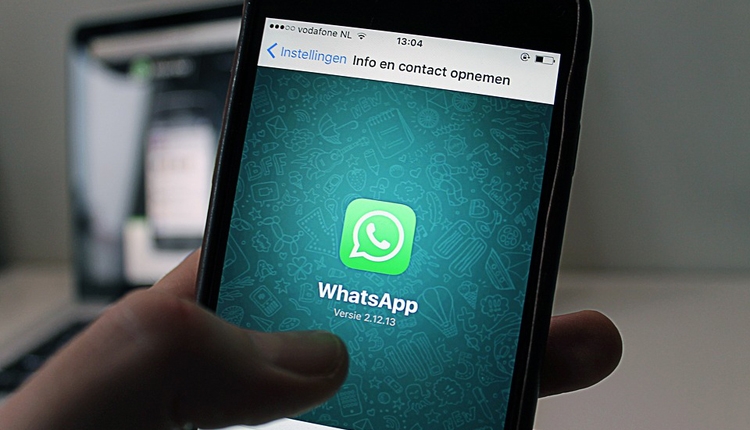 WhatsApp allows you to send text messages, images, video and audio via the Internet. The client works on many platforms, including Android, iOS and Windows.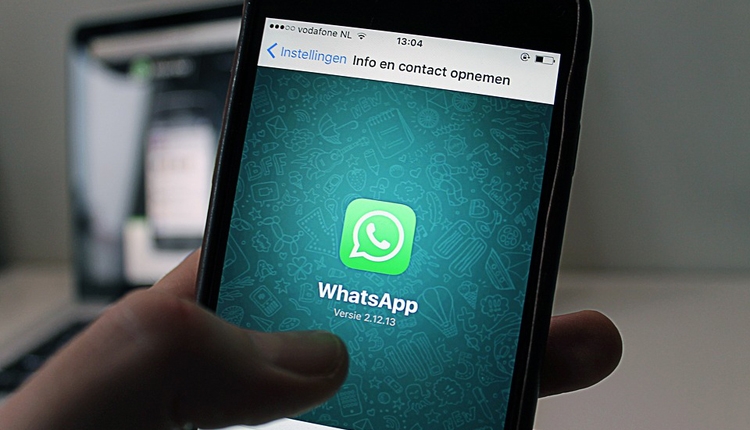 The first issue of WhatsApp took place in 2009. By August 2013, the messenger had more than 300 million active users, and in April 2014 a bar of 500 million was taken. And now it is said about achieving new heights.
«Last year, we shared the news that a billion people around the world use WhatsApp every month. Today we are happy and proud to tell you that one billion people around the world use WhatsApp every day to stay in touch with their loved ones, friends and family», — The administration of the messenger writes.
It is noted that every day about 55 billion messages are sent through the system. Every day users exchange 4.5 billion images and 1 billion videos. The size of the monthly active audience reaches 1.3 billion people.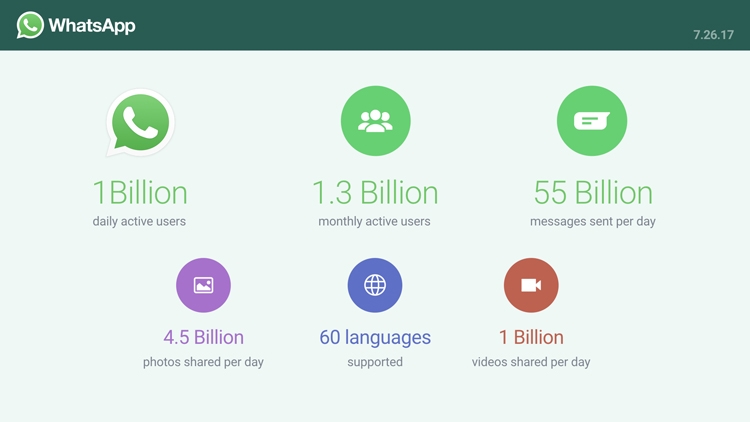 We add that in February 2014, the acquisition of WhatsApp was announced by the social network Facebook✴. The transaction amount amounted to $ 16 billion: of which $ 4 billion was paid in cash, more $ 12 billion — Facebook shares✴. In addition, the contract provided for the transfer of shares Facebook✴ With restrictions on the amount of $ 3 billion to the founders and employees of WhatsApp within four years after the closing of the transaction.
Source: