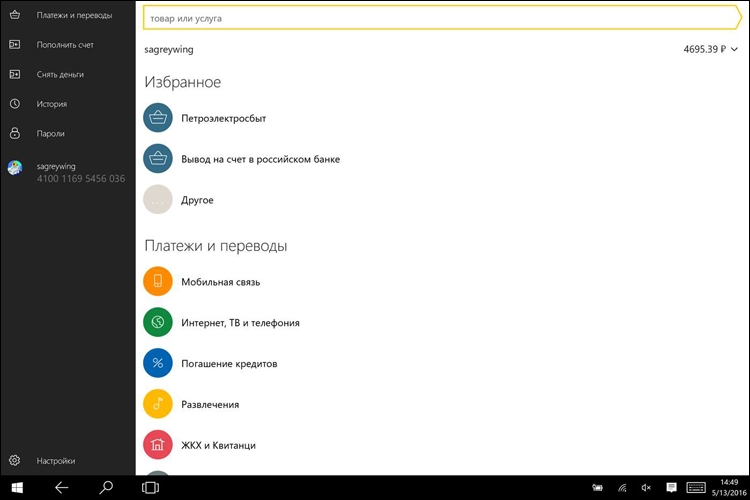 It is noted that in most cases, to pay for the receipt, it is enough to introduce the organization of the organization — The remaining details will substitute the application, in the catalog of which there are more than 200 thousand companies. The user will have to indicate from whom and for what the payment is made, and then confirm the transfer of funds.
It is important to emphasize that the application allows you to pay for receipts from any devices based on Windows 10: it can be both a smartphone or tablet, as well as a laptop and a desktop computer. Main condition — Availability of the Internet connection.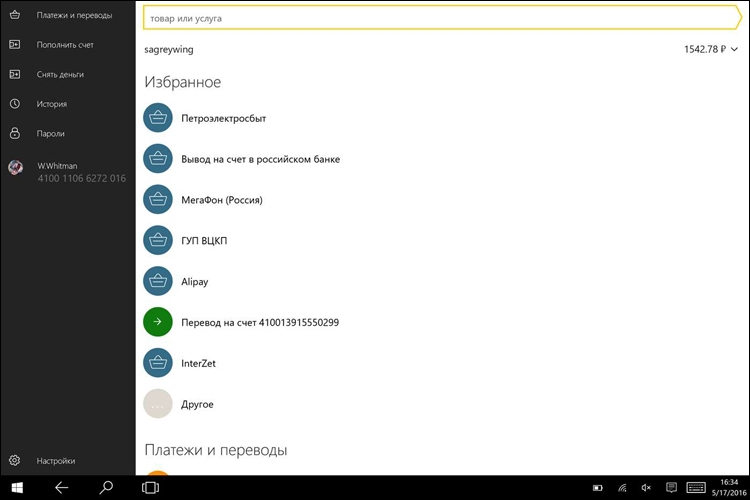 You can pay from the wallet to «Yandex.Money» or with a card attached to it, and if there is no wallet — from any bank card. After transferring the required amount, the service will send an email with confirmation of payment.
You can also pay for receipts on the site «Yandex.Money». The commission is 2 %, but not less than 30 rubles. The term of crediting of funds does not exceed three business days. In addition, payment of receipts is implemented in mobile applications for Android and iOS.
Source: