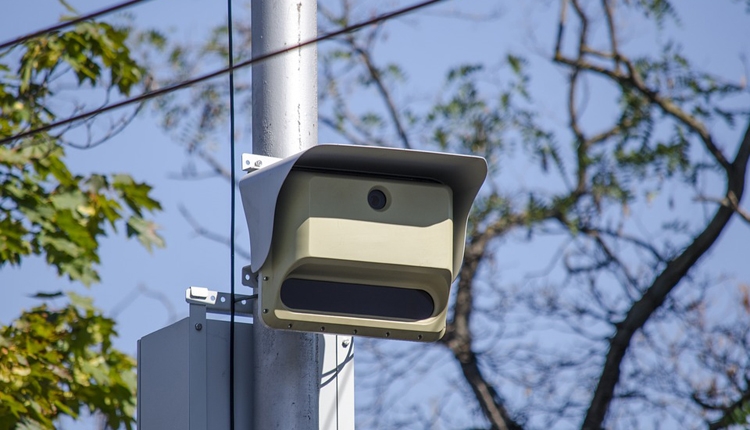 The program has a very useful function: now «Yandex.Navigator» warns about cameras and road events always, and not just in the route regime. In other words, to obtain important notifications, it is not necessary to lay the route from now on.
Service receives data on accidents and road works from motorists. It is possible to mark this or that event on the map directly from the application. Moreover, for this, the driver can use the voice control — Tear off your hands from the steering wheel and be distracted from the road.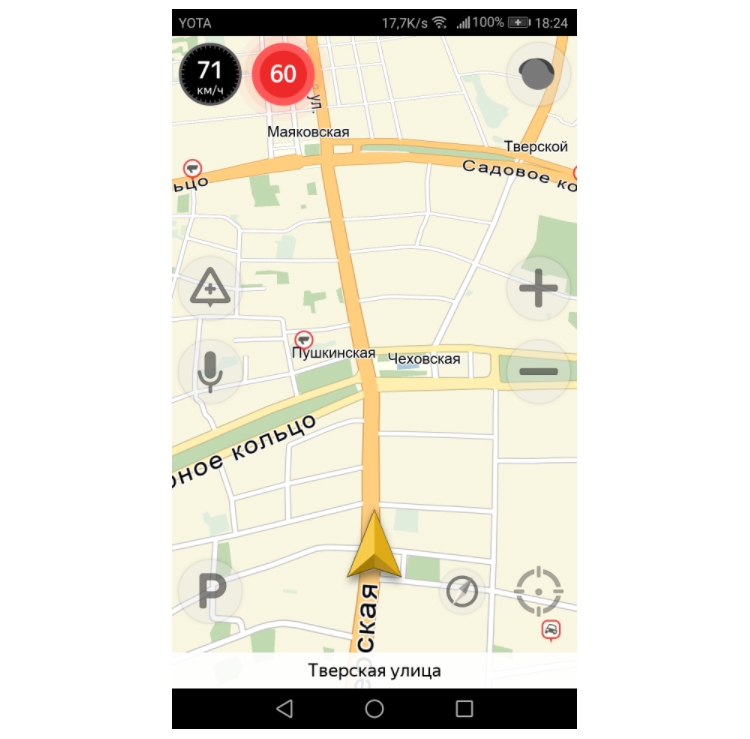 As for the cameras, information about their location comes from several sources, including from the road users themselves. If the label is often confirmed, the information about it is additionally checked, after which the camera is fixed on the map. In total, the database contains information about 20 thousand. cameras.
«Often people know the city quite well, so they do not need to tell where to turn. But the signals about the excess of speed and the warning that the camera or the road was dug up ahead, they are useful to everyone. Moreover, the same camera or cork due to an accident can suddenly appear even on a familiar route», — celebrate c «Yandex».
Source: