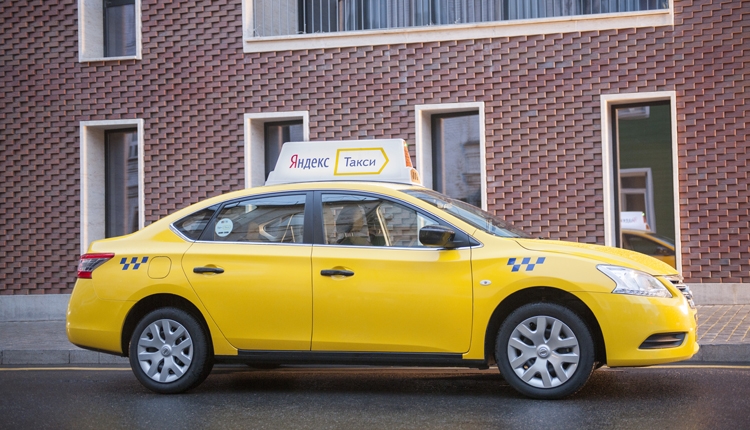 To connect the service, it is enough to conclude an agreement with «Yandex.Taxi» and indicate passengers in your personal account. There you can set the maximum amount of expenses for a month for each employee and choose the tariffs available to him.
To call the car, the employee does not need to call anywhere or contact the secretary in advance. He himself makes an order in the application «Yandex.Taxi» and selects on the screen of methods of payment a item with the name of his company. In addition, a taxi can be called through your personal account — For example, if you need to take the guest airport. Payment of all trips takes place once a month by bank transfer.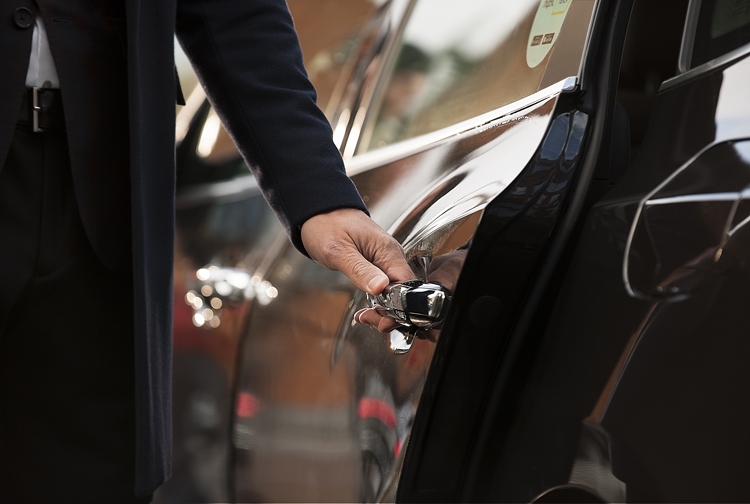 «Yandex» notes that for companies this method of transportation is cheaper than providing employees of service transport. In addition, business clients get access to trips statistics and expenses. Employees will not have to operate official or personal cars and look for a parking place.
So far, the service «Yandex.Taxi» It is available only in Moscow for business, but by the end of the year it will start in several large Russian cities. The average feed time in the capital is about four minutes.
Source: