Service «Yandex.Taxi», According to the newspaper «Kommersant», plans to introduce a special system that will monitor the condition of the drivers. This should increase the safety of transportation and reduce the likelihood of an accident.
The idea is to identify with the help of special sensors and cameras signs of fatigue or malaise of motorists working with «Yandex.Taxi». To do this, we can control, say, eye movements and blinking intensity.
If the driver's fatigue is found, such a system will warn that you need to take a break, and may limit the receipt of orders from passengers. In addition, information on reducing the attentiveness of the motorist can be transmitted to the dispatch center, which will allow you to form a general picture of the performance of drivers.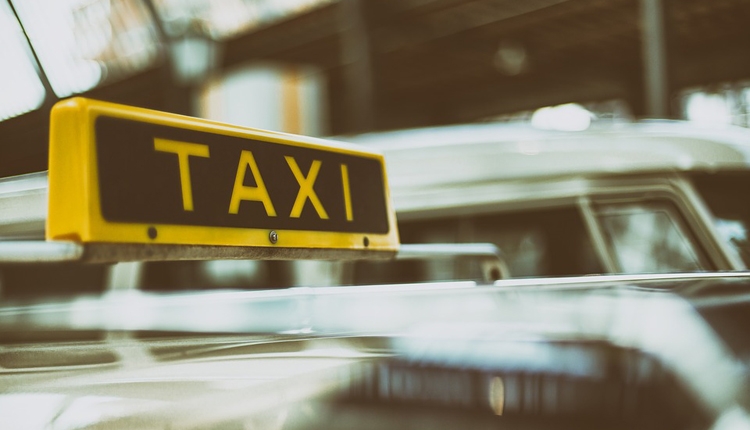 For the implementation of the project, their own computer vision technologies can be involved «Yandex». In addition, as noted, the Russian IT giant is considering the possibility of cooperation with CJSC «Neurok», which specializes in security systems in transport.
The volume of investment in the development of the system is estimated at $ 10 million. Nothing has been reported about the terms.
Source: