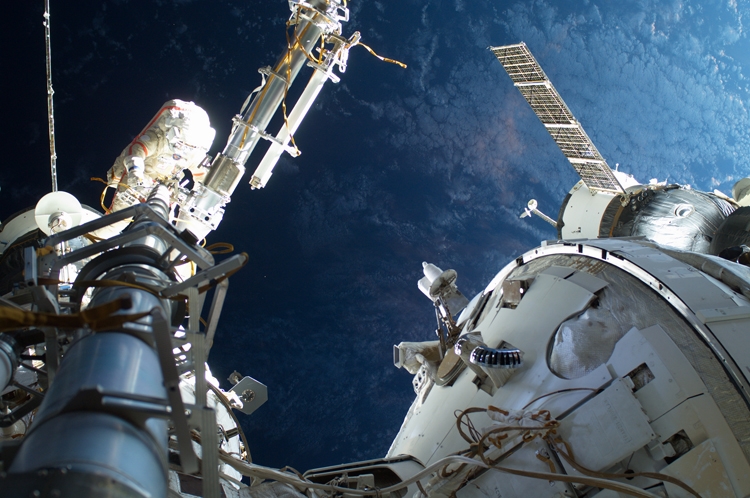 The European Space Agency (ECA) reported that the launch of a multifunctional laboratory module (MLM) «The science» The International Space Station (ISS) should take place at the end of next year.
Creation of MLM «The science» began 20 years ago — in 1995. Then this module was considered as an understudy of the functional-carbon block «Dawn». In 2004, it was decided to transform the MLM into a full -fledged flight module of scientific purpose with the launch in 2007. However, the start was constantly postponed: in particular, both 2014 and 2015 were called both.
As a result, now in Ek they say that the start will still take place, but only next year. «We are following this intently. They promise to us that the launch of MLM will take place at the end of 2017», — quotes TASS statements by representatives of the European Agency.
The new module can carry up to 3 tons of scientific equipment on board. He must have a port for joining transport ships, as well as provide fuel transit. In addition, MLM will be able to participate in the ISS Management for Kren using its engines. Finally, on the module «The science» A European ERA robot manipulator will be installed 11.3 meters long and 600 kg weighing: its maximum carrying capacity will be 8 tons.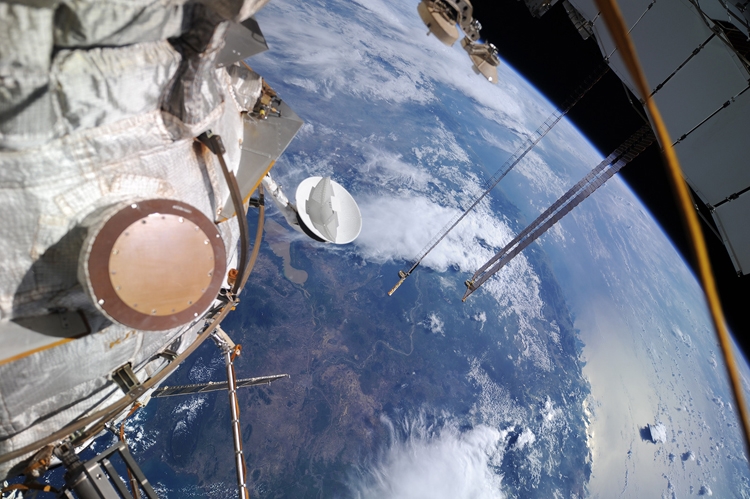 We add that in 2016, four manned and three cargo launches under the program of the International Space Station are planned to be held from the Baikonur cosmodrome. The first start of the manned ship is scheduled for March 19 («Union TMA-20M»), Further — 21st of June («Union MS-01»), 23 September («Union MS-02») and November 16 («Union MS-03»). Cosmic «Trucks» prepare for starts on March 31, July 4 and October 20, 2016.
Source: