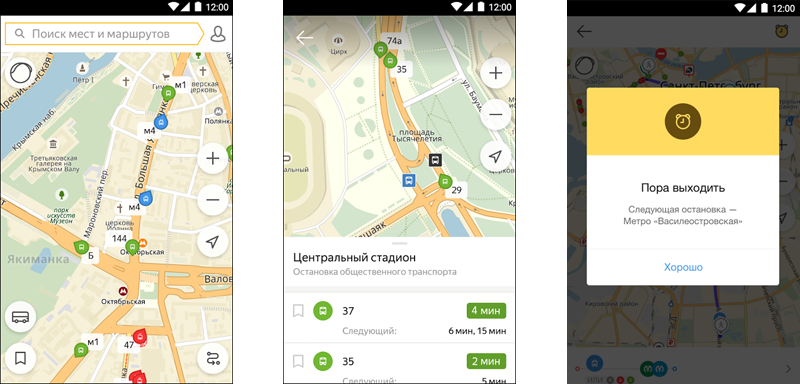 A feature of the updated program was the function «Alarm», which is available to Android users and will appear in the iOS platform in the coming days. It is enough to build a route and indicate the destination point — And at the entrance to the desired stop «Yandex.Transport» will warn the passenger that it is time to go out, push notification and sound signal. The alarm clock will help those who go along the unfamiliar route — Especially if the name of the stops is not announced in the bus or trolleybus. It will also be useful to people who prefer to read a book on the road or listen to music, and not count stops: notifications work in the background.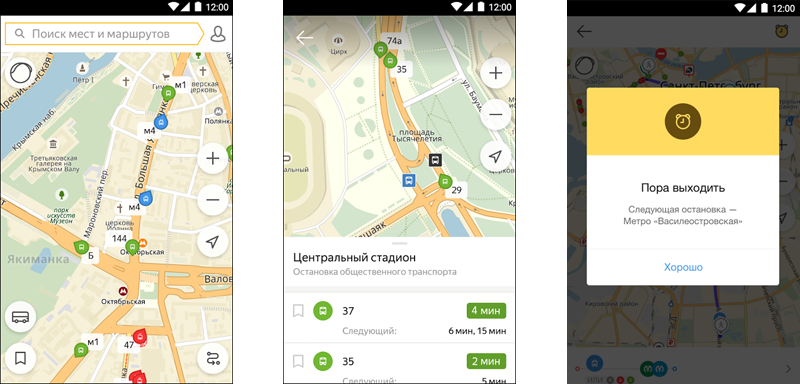 «Yandex.Transport» Allows you to monitor the movement of transport in real time in 52 cities of Russia, Belarus, Ukraine, Kazakhstan, Finland and Hungary. In several dozen cities, the application shows information about stops and routes of transport. The program knows how to build travel routes taking into account different modes of transport, including the metro. Routes can be preserved so as not to build them every time again.
Application «Yandex.Transport» It is distributed for free. You can download and install the program by the mobile link.Yandex.ru/apps.
Source: