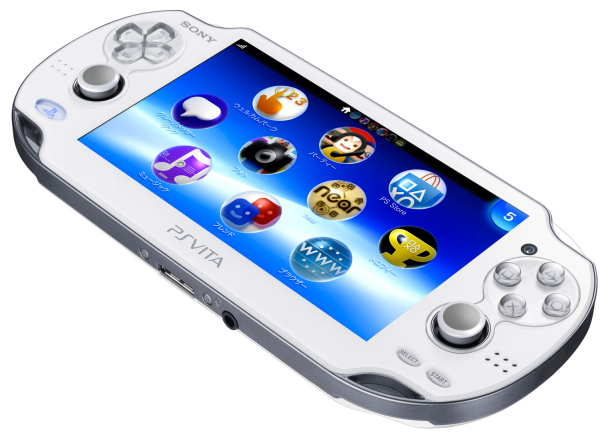 Sony has released its portable game console of the next generation PS Vita at the end of 2011. About six months have passed, and the time has come to summarize the intermediate results of sales of the model. They were not the most rainbow for the Japanese electronic giant — During this time, only 1.8 million devices were sold. It is worth noting that sales of a portable game console have started in all main regions: the USA, Japan, Asia and Europe.
But despite not the most outstanding results, Sony bosses are not yet inclined to talk about failure or something like that. They call sales at the level of 600 thousand consoles for the period from February to March 31 "Good start". According to forecasts, by March 2013, the Japanese manufacturer of electronics will put a total of 10 million PS Vita on the market.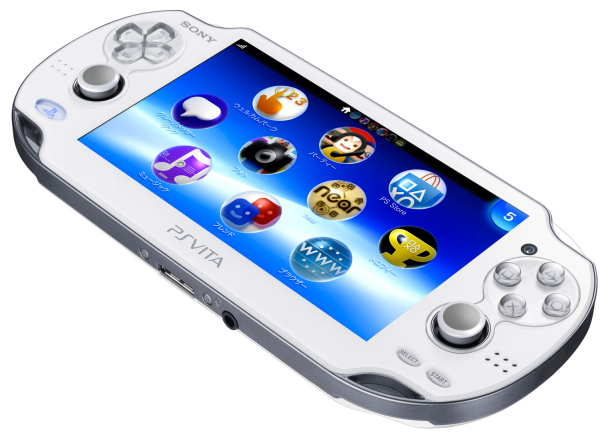 It is difficult to say how successful the start of sales of a portable console was. On the one hand, the 3DS model released by the competing company Nintendo in the first month diverged 3.61 million. PS vita is clearly behind this schedule. On the other hand, the popularity of the console largely depends on the number of games released for this platform. In the first months, a real project that could somehow influence PS Vita sales was an exclusive toy of the Uncharted series — Golden Abyss. Now other developers are gradually being tightened, and interesting projects are already enough to seriously take care of the purchase of Vita.
The next important stage in the promotion of the portable console can be considered the upcoming game exhibition E3, which will be held in Los Angeles from June 5 to 7. It is this event that will become a platform for the announcement of many new games for PS vita. Sales of the apparatus, in the case of interesting projects, will significantly grow up. Then the figure of 10 million consoles sold by March 2013 already looks quite real.
Source: