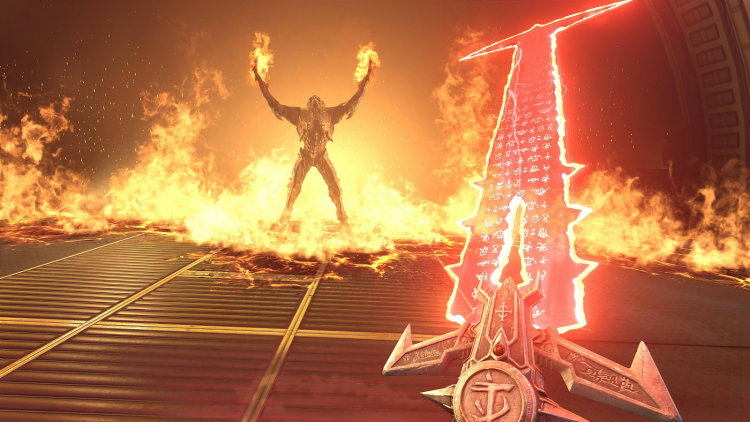 The heading and description of the passage indicates that the gameplay was recorded on the AverMedia capture card from the PlayStation 4, but it does not specify which one: the base model or PlayStation 4 Pro.
The PlayStation Access video is played at 30 frames/s, which somewhat alerted users: DOOM (2016) even on the standard PS4 issued relatively stable 60 frames/s.
To worry the owners of the consoles, however, there is nothing. The leading programmer DOOM Eternal engine Billy Kahn (Billy Kahn) in his microblog more than once confirmed that on all versions «large» the prefixes will work at 60 frames/s.
According to the DOOM Eternal system requirements that appeared for a short time on the network, the PC to achieve the same level of performance requires Intel Core i5 and the NVIDIA GEFORCE GTX 970 (4 GB) or GTX 1060 (6 GB).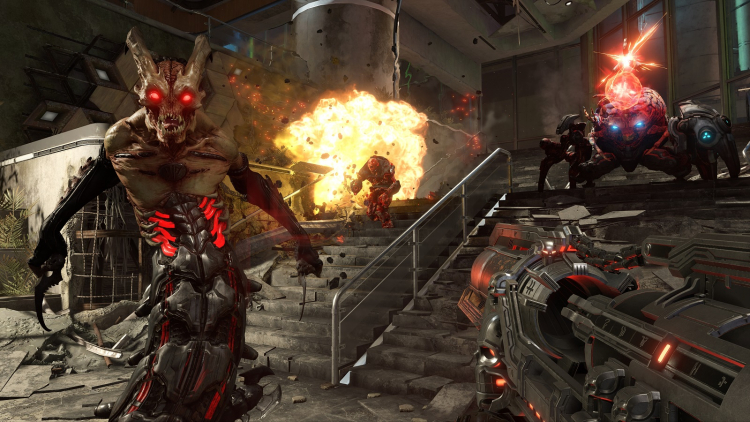 According to the Twisted Voxel portal, the size of the so -called patch of the first day for Doom Eternal will be 5.1 GB. In the case of Doom (2016), there was even more — 5.7 GB.
Doom Eternal will be released on March 20 on PC, PS4, Xbox One and in the cloud service of Google Stadia, and Switch will appear later. On the Nintendo hybrid console, the game will work at 30 frames/s.
Source: