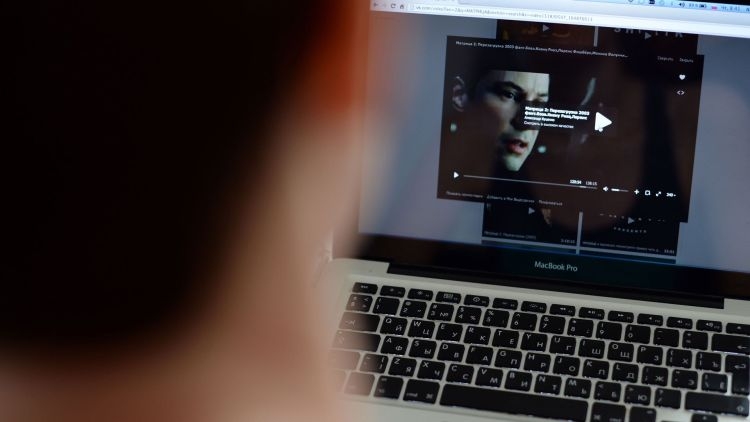 Film rights and films have turned to the Association «Internet video» And together with her they chose on social networks the most popular communities that regularly publish illegal content. The names of groups are not reported, but it is known that in each of them there are at least a million people, and the number of subscribers of the largest has 7 million. Representatives of the copyright holders noted that they repeatedly turned to the administration of groups demanding to remove content, but their complaints were ignored. «We hope that «In contact with» How a legal site will make efforts — either the content is removed, which is placed illegally, or the group itself will be removed», — commented by the general director of Webkontrol Olga Valigurskaya.
The head of the National Musical Industry Federation Leonid Agronov expressed the opinion that it is the site that should be all responsible for user content. He also believes that the groups need to be removed if the violation is impossible to stop in a different way.
But in the press service «In contact with» reported that the blocking of communities in most cases is considered unnecessary. Instead, specific materials are removed, and administrators warn about the unacceptability of the placement of illegal content in the social network.
Source: