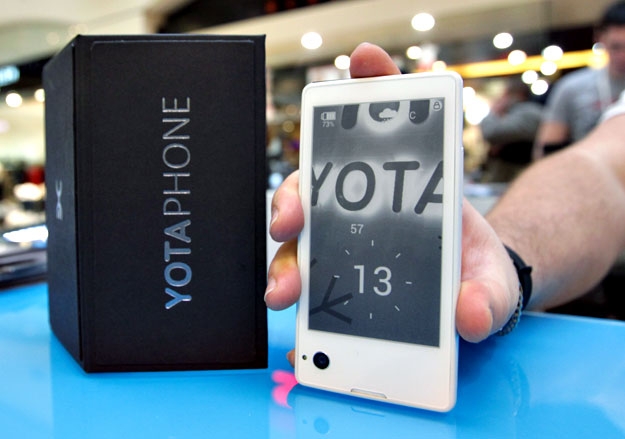 Yota Devices summed up the first results of the sales of the YotaPhone smartphone with two displays received on sale on December 4. As told the resource «Vedomosti» General Director of Yota Devices Vlad Martynov, in the first three weeks through the Yotaphone online store.COM was sold a little less than 10,000 Yotaphone at a price of 19,990 rubles.
Before that, in an interview with reporters, The Wall Street Journal Martynov shared a forecast for possible sales of Yotaphone. According to his estimates, the implementation of new items can be about 500,000 units, and half will most likely disperse in Russia.
Russian Prime Minister Dmitry Medvedev became the first owner of Yotaphone. The smartphone was presented to him by the head of the state corporation «Rostec» Sergey Chemezov, who is a co -owner of Yota Devices. «In short, Apple tensed»,— Dmitry Medvedev joked, seeing the Russian double -headed Yotaphone.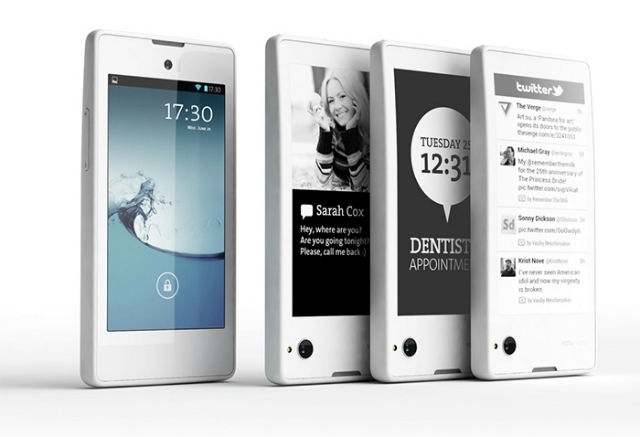 ITAPHONE INFORMATION in stores «Euroset», «Coherent», and also in Yotaretail salons will begin on December 27. A preliminary order for a smartphone was opened on November 27, about 8 thousand devices have already been ordered.
According to Vice President for Commerce «Euroset» Viktor Lukanin, the implementation of 10 thousand smartphones in this price segment is a good indicator. However, a network representative «M.video» Anton Panteleev called the price of Yotaphone an inflated.
The Yotaphone smartphone is equipped with two 4.3-inch screens, one of which is based on E Ink technology with a support of 16 gradations of gray and a resolution of 360×640 points, the second — LCD with resolution 720×1280 points. The specifications of the device also include a Qualcomm dual-core processor with a clock frequency of 1.7 GHz, a 13-MP camera and frontal with a resolution of 1 MP, GPS/GLONASS receiver, Bluetooth 4 modules.0 and Wi-Fi 802.11n. A detailed review of an unusual smartphone will be published on our website tomorrow, December 26.
Source: