In 2016, at Oxford University, the preparation of clinical testing of a new robotic Preseyes system began. It is intended for operations in the eyes of a person, and last Monday appeared the first detailed report on testing the new item. In nine operations, the robot did not make a single mistake.
Preceyes is a robotic "hand" of a wide profile that obeys the doctor's teams, but performs all actions with high accuracy. The risk of random movement is excluded here even with direct external exposure, the scalpel will never flinch in the hand of an electronic surgeon. And besides it, the robot knows how to use almost the entire spectrum of operating tools.
At the first stage of the tests, 12 identical operations on live patients were carried out: removal of a fragment of the retinal membrane of the eye. Half of operations were carried out using the Preceyes robot, three times slower than manually, but without additional incisions. For example, the doctor needs to install a special flashlight for the work of a microscope, while the robot performed all the manipulations through a single tiny incision in the retina.
At the second stage, the robot successfully removed hemorrhage in three patients. Project manager, Robert McLaren, notes that surgeons are poorly familiar with technology, they were reinsured, hence the low speed of work. But now it is obvious that Preceyes is ready for the next, prohibitively complex test: genetic therapy of retina. Luda doctors are only able to distinguish the "inactive" section of the retina from the living, but the use of the robot will allow entering the working substance very accurately, directly into the blood vessel or neuron, to unlock them. So far, this is impossible in principle, but robots like Preceyes are created to make such a treatment real.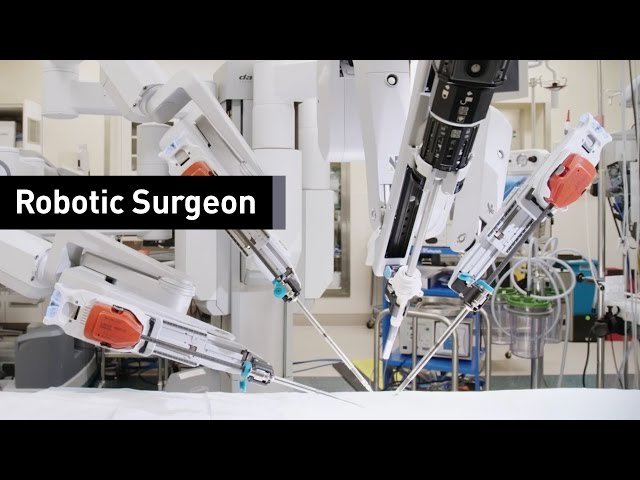 Source &#8212 University of Oxford