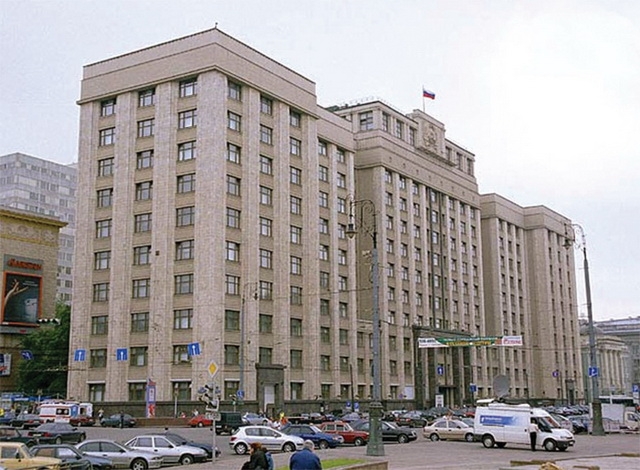 By the second reading, the final version of the bill was rewritten several times. In particular, the norm on the extra -court blocking of sites disappeared from it. As at present, illegal materials can be blocked on the network only after the copyright holder appeal to the Moscow City Court with a statement on the adoption of interim measures.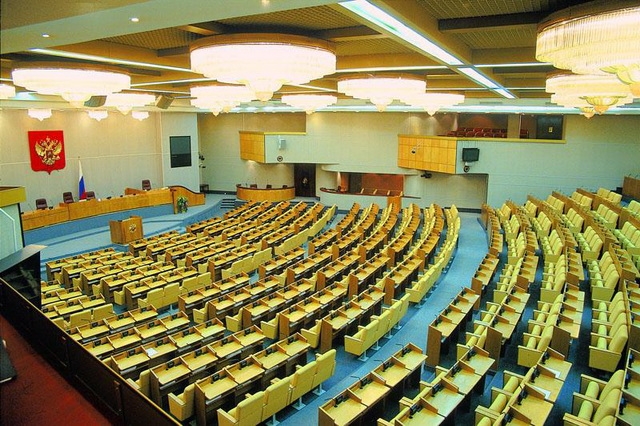 Adopted by the State Duma, approved by the Federation Council and the law signed by the President should enter into force on December 1 of this year immediately for all these objects of intellectual rights. It was previously planned that in relation to music it will work only from January 2016. However, it is possible that for the time remaining until the third reading, the deputies will decide to return the bill to the second reading.
The document also clarifies the procedure for restricting access to the disputed content: the providers at the request of Roskomnadzor at the dispute stage will not delete the materials, but will only limit access to them. The text of the bill No. 458668-6 can be found on the website of the State Duma.
Source: